Recently, a customer in the cosmetics industry made an appointment with Yekeey to test a cream product. The client company plans to build a cosmetics production line in the near future, and needs to purchase cream production equipment, At this stage, cosmetic equipment is being investigated. After being screened by the customer's purchasing department, Yekeey is in the customer's list of cosmetic equipment suppliers. After communicating with us, they heard that Yekeey has a clean laboratory to test the machine on-site, so they booked this test machine.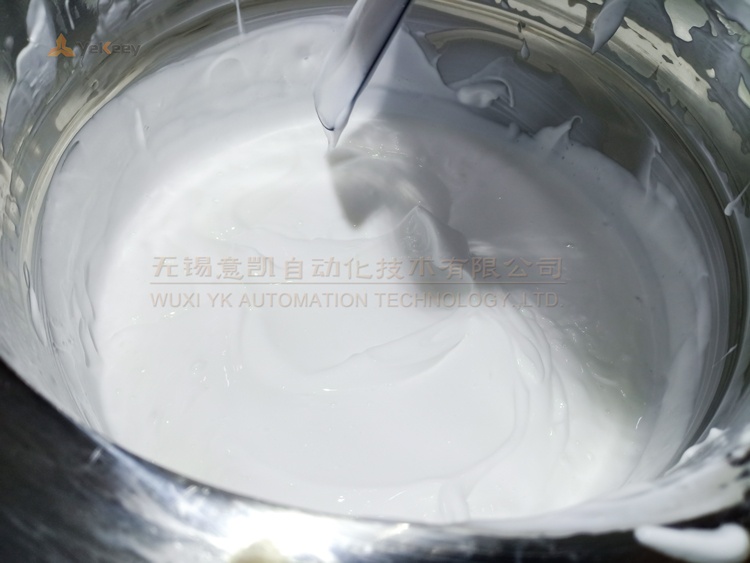 The test equipment we provide to our customers is a 5L laboratory emulsifying mixer By using a laboratory emulsifying mixer to test a small amount of raw materials, it is possible to provide equipment with the same function as large-scale production. The test data is very referenceable, which can be well connected to large-scale production and ensure product consistency. If the test material in the laboratory emulsifier is successful, it can be replaced by a large-scale industrial emulsifier production. The effect of the material can be guaranteed. In order to ensure the efficiency of the production capacity, only some adjustments are needed in the process of feeding and discharging.
The above is the finished product of the cream made by the laboratory vacuum emulsifying mixer. It has a clean and shiny appearance, has good spreadability on the skin, and the cream has a fine texture, which fully meets the customer's requirements. The customer was very satisfied with the emulsification effect of the cream, and asked us about the relevant technical parameters and prices of the ZJR-250 vacuum emulsifying mixer, and reached a preliminary cooperation intention with Yekeey.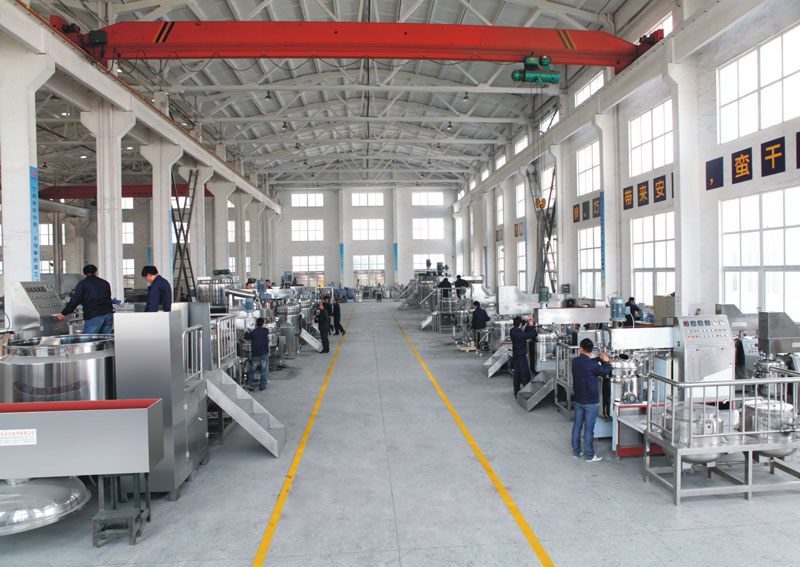 Many customers have questions about the manufacturer, quality, and effect of the vacuum emulsifying mixer without knowing the equipment. It is recommended that you inspect the manufacturer's equipment yourself before purchasing, or you can directly experience the emulsification with the materials. Whether the performance of all aspects of the machine meets the requirements, you will not be wrong if you make a decision. Wuxi Yekeey sincerely welcomes new and old friends to come to the factory to inspect and test the machine. We will provide you with a caring pre-sales test machine answering services so that you can buy and use it with peace of mind!