Now, whether it is the automobile manufacturing industry, the home appliance manufacturing industry, or the homogeneous emulsification machinery manufacturing industry, it is constantly improving. In order to meet the different consumer needs of different levels of customers, manufacturers will produce products of different levels to meet the needs of consumers. For example, we often hear that the same car has low, standard, medium and high distribution depending on the configuration. Similarly, as a professional emulsifier manufacturer, we offer different configurations for different customer needs. Non-standard equipment can be customized and flexibly configured to meet customer needs.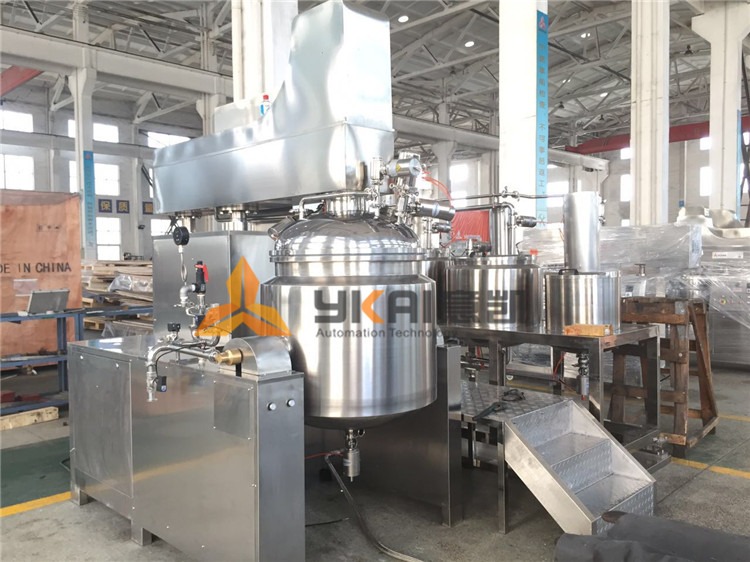 The standard emulsifier is the basic function of the equipment. The high-dispensing emulsifier is generally characterized by an automated experience that the manufacturer adds to the user on a standard basis. For example, upgrading materials to improve the efficiency of the emulsification process. This is the main difference between standard and high-grade emulsifier. In order to meet the multi-level and multi-dimensional requirements of customers, we have developed a relatively fine L0-L4, five grades. From manual operation, semi-automatic, fully automatic to intelligent control, combined with the needs of customers, a detailed division has been made.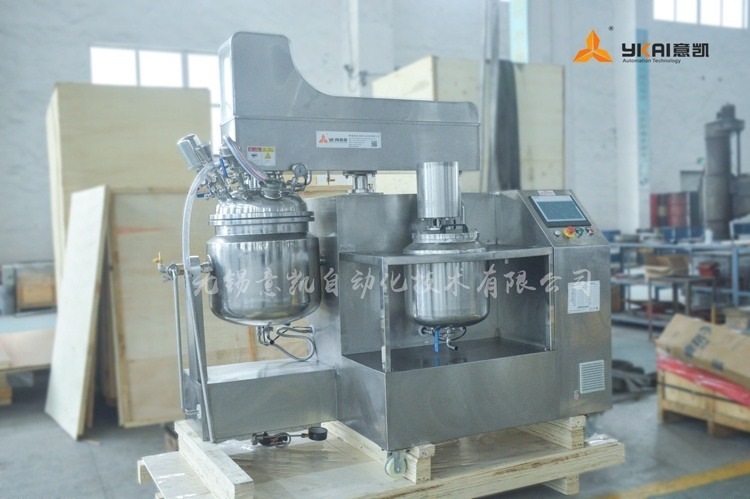 Customers like start-ups or those with less budget often choose our standard emulsifier. Such equipment is economical and practical, with complete functions and high cost performance. However, some customers with high requirements, sufficient budget, and high requirements for automation and efficiency often choose our high-end emulsifier. The high version also has several grades, which basically cover all customers' requirements for emulsifier configuration.