In the daily chemical production industry, liquid washing products are one of the categories, and the products are rich in variety. Liquid wash products are generally used for cleaning. The use requirements are different from those of skin care products that are in direct contact with the skin. The production process is different from the requirements. Skin care products are generally required to be higher, and are produced using GMP-grade vacuum emulsification machines and other related equipment. The production of liquid washing products is generally carried out using liquid washing pots and related equipment.
First, liquid washing production line typical application products
Toner, mask, artificial tanning products, sunscreen products, shampoo, shower gel, conditioner, ointment, laundry detergent, hand soap, softener, etc.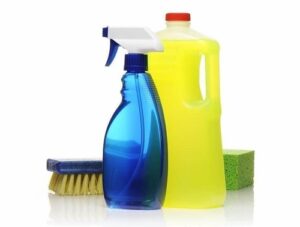 Due to the wide variety of liquid washing products, the production process is different. Yikai liquid washing production equipment is designed with flexible customization. It can be customized for materials such as material, mixing method, structure, function selection and configuration. It can basically meet the production process requirements of all liquid laundry products.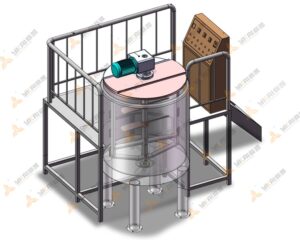 Second, Yikai liquid washing mixed line application advantages:
1. The system design can be carried out according to the product process requirements and different mixing technologies;
2. The design of the liquid washing production line can be standardized according to GMP standards, process piping, valves and processes. The core components, valves and switches use advanced components. The pipeline and the whole line system have no dead angle and effusion, the production is more reliable and stable, and the equipment maintenance is more convenient.
If you have the needs of liquid washing production equipment such as: batching tank, stainless steel mixing tank, water treatment and other related equipment, please contact Yikai! The stirring form of the stainless steel stirring tank has a variety of stirring modes such as paddle type, anchor type, opposite type, scraping wall type, push type, and dispersion type, or a combination of various stirring forms. It is also possible to customize a normal-pressure flat-top stirrer or a vacuum-type vacuum stirrer. There are also single, double and triple pots to choose from. In terms of materials, stainless steel 304 or 316L stainless steel can be selected. More technical requirements for stainless steel mixing tanks, please contact us!