A well-known pharmaceutical company visited the factory at the end of 2017. They visited the company's scale and actual production. In addition, the customer learned in detail about the performance and operation of the vacuum paste machine.  Based on market demand and actual investment conditions, customers and YK reached a cooperation intention.  The customer ordered a set of ZJR 250L ointment vacuum pasteurizer for hydraulic lifting. Due to the customer's plant infrastructure, the schedule was delayed. The delivery time was eventually changed to Hunchun April.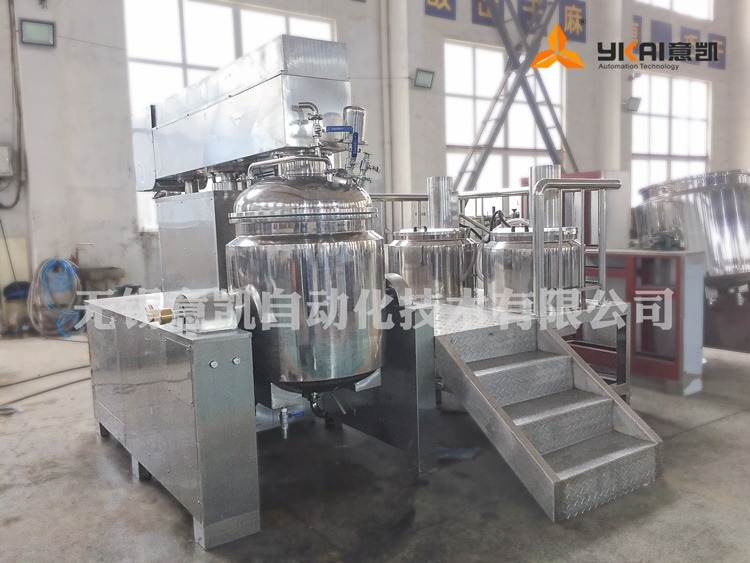 The client is a company engaged in the research, development, technology transfer, and technical consulting services of biological products and health foods. The business involves the research and development of Chinese herbal medicines; the production of disinfection products, cosmetics, health products, family planning products, and daily chemical products; and the production and sales of hygiene products. YKi's ZJR series vacuum paste machine is very suitable for the production of these products.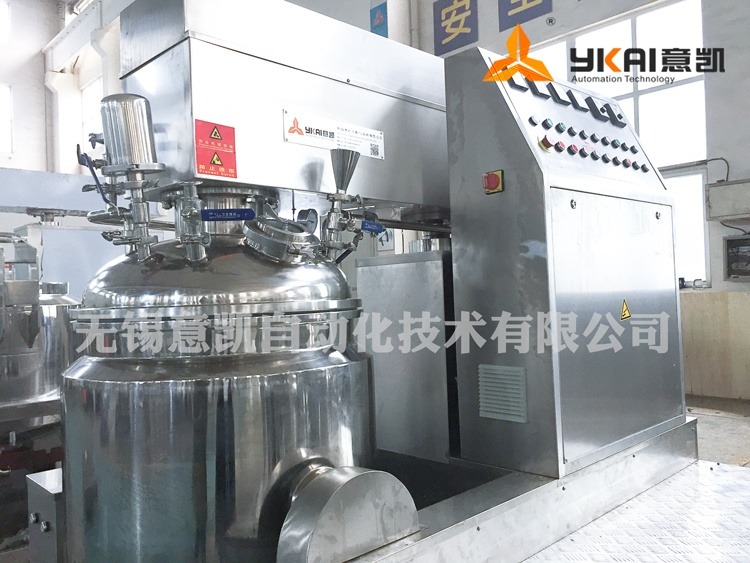 The device ordered by YK will be used as a skin ointment production facility.  Our technical staff conducted on-site planning and design for this ointment production project. At present, the factory infrastructure has been basically completed.   The paste machine equipment will be shipped soon.  Our company will send technicians to the customer site for installation, commissioning and service. Try to use it as early as possible and try to maximize the benefits of the customer.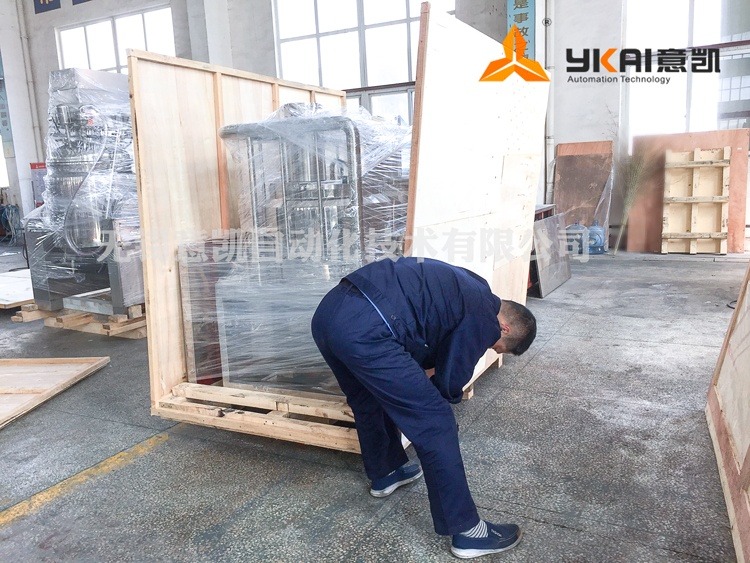 Paste emulsification machine manufacturers——YK corporate purpose: adhere to the market-oriented, innovation and development, survive with quality, to improve after-sales service won the majority of users of praise! Welcome customers to contact us!