A biotechnology company ordered a laboratory emulsifier at our company.  This advanced small-scale emulsifier will be placed in the customer's R&D laboThere is a mature process for the production process of desensitization drug series products.  Over the years, the customer has been engaged in the research, development, production and sales of allergic disease diagnosis and treatment products.  There is a mature process for the production process of desensitization drug series products.  Since the cosmetic process is basically the same as the customer's product process equipment.  The client company will develop a new cosmetic product line to expand the company's cosmetics market.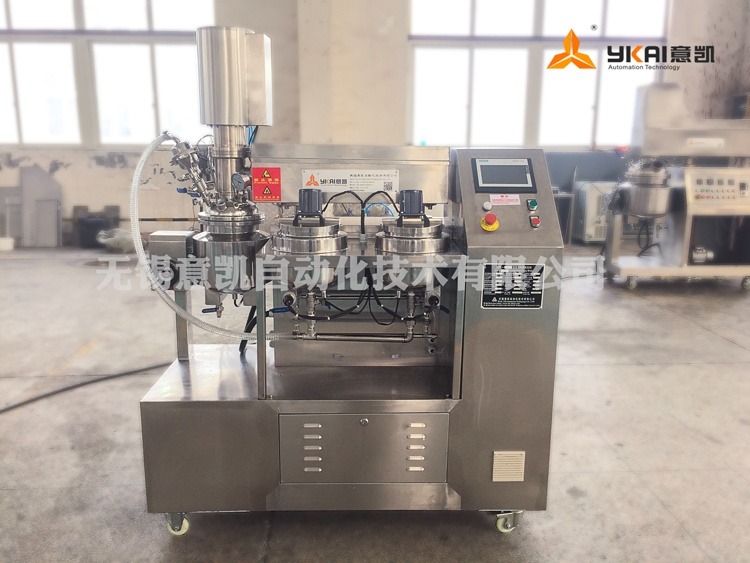 Whether it is ointment drugs or cosmetics, the cycle of product replacement is getting shorter and shorter.  Therefore, technology development is always the driving force behind the continuous development of the company.  More and more customers pay more attention to their own research and development capabilities.  There is also an increasing demand for laboratory R&D equipment. In response to the constant upgrading of our customers' needs,YK has continuously optimized and upgraded its production equipment.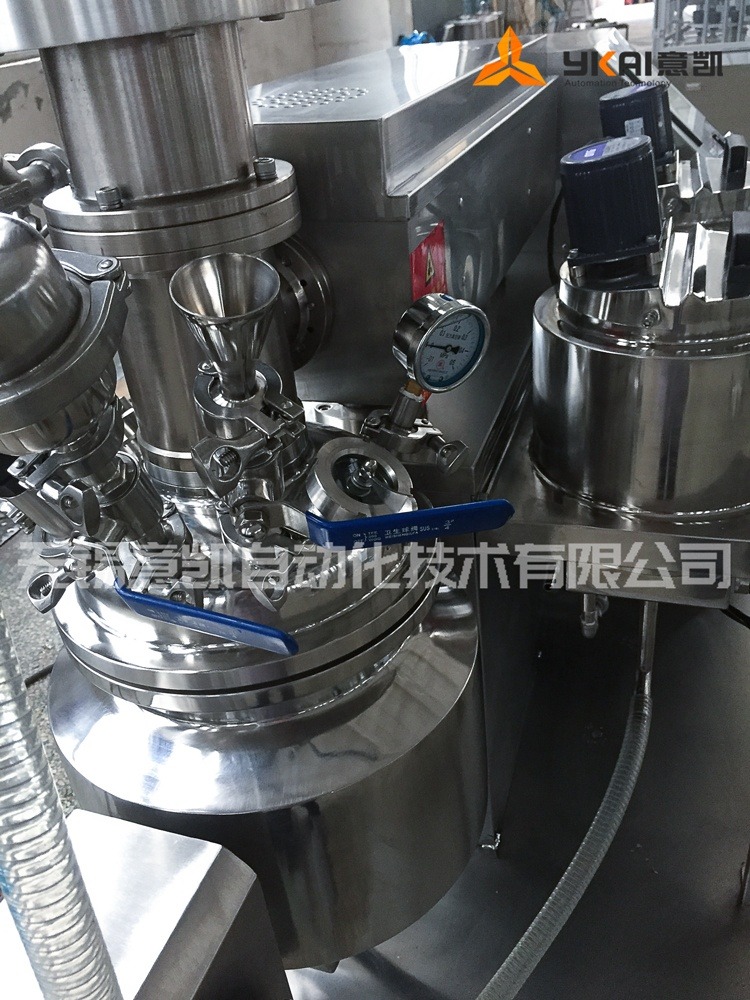 The laboratory emulsifier ordered by the customer uses the newly developed laboratory emulsification system from YK . Compared to previous generations of laboratory emulsifiers, this lab emulsifier operates at a level. YK fully considers the time cost of the customer's experiment. This device can be very efficient to complete a variety of drugs, cosmetics test. In addition, a prominent feature of this device is intelligence. For example, according to the vacuum of pot sodium, the device can automatically stop or automatically start the vacuum function, which is safe and convenient.  It is believed that this lab-scale emulsifying machine from Yike will serve as a customer's cosmetics research and development equipment, and will flex its muscles in the customer's R&D laboratory to give customers a surprise experiment experience!