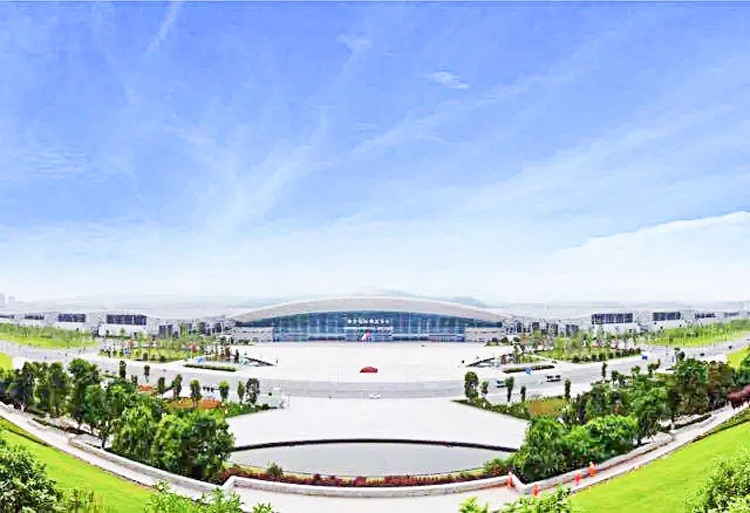 Dear guests,
Hello!
The 55th National Pharmaceutical Machinery Expo in the spring of 2018 will be held on April 20-22, 2018 at the Chongqing International Expo Center. We sincerely invite you to visit Booth No. S2-12 Yikai Exhibition Hall No.2, Preparation Machinery.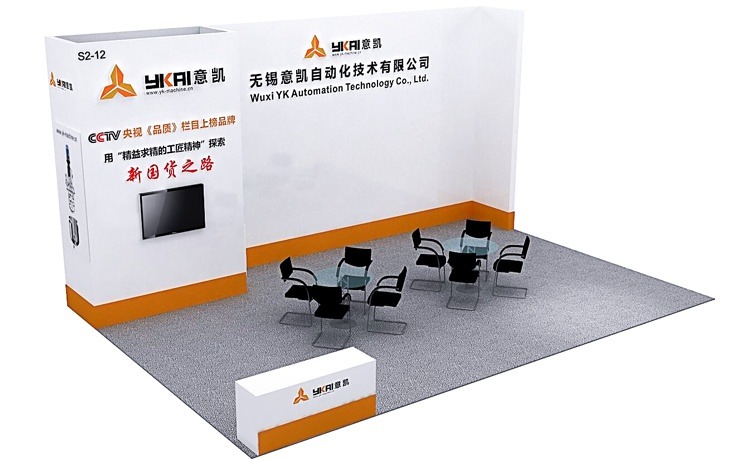 YK is one of the founding enterprises of emulsifier in China. YK insists on continuously improving the solution system of emulsifying and mixing the whole system. We will provide you with the best solutions with new products and high-end technologies.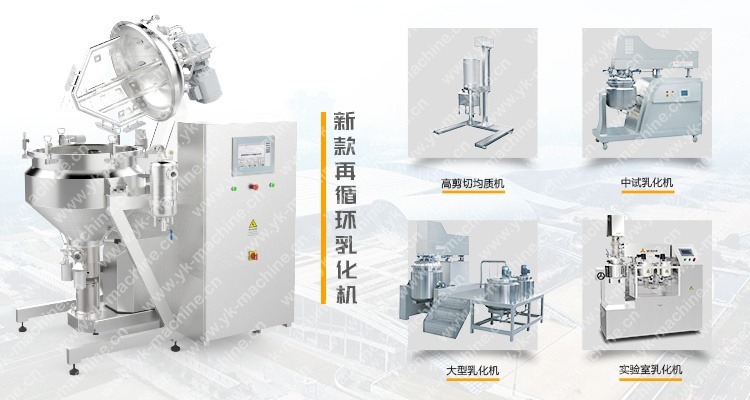 This exhibition will show you the ointments, preparations, suspensions, eye drops, oral liquids, ointments, emulsification equipment and integrated solutions. The exhibition equipment covers laboratory emulsifier equipment, pilot emulsification equipment, vacuum emulsification equipment, industrial large-scale platform homogenization emulsifier and hanger high-shear homogenizer equipment. In addition, this time, we will also present the clamshell Mixcore recirculating emulsifiers that demonstrate the concept of "recycled continuous production" with innovative designs that have been pioneered in China.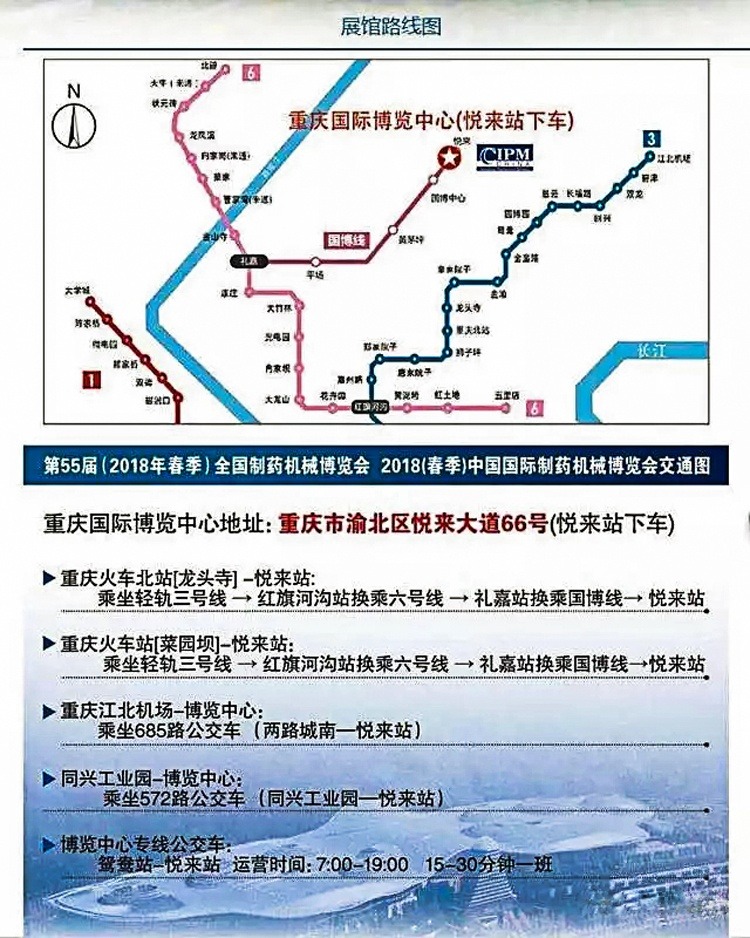 To help you attend the exhibition at Chongqing International Expo Center, we provide you with a roadmap for transportation. Welcome to visit us at the exhibition. We are pleased to provide you with advice and services!