The emulsifier is an equipment that can cutting, dispersing and impacting the material by high-speed rotation of a homogenized head connected to the engine. This material will become more delicate, which will make the oil and water better blend. Emulsifier equipment is used in many cream products such as cosmetics, shower gels and sunscreens. So, what are the application areas of the emulsifier equipment? Let's take a look at it together.
1. Food industry: juice, jam, ketchup, ice cream, dairy products, food additives, food flavors, soft drinks, chocolate, milk, etc.
2. Daily chemical products: liquid detergents, various cosmetics, face creams, lipsticks, facial cleansers, facial masks, skincare products, etc.
3, biomedicine: injection, antibiotics, drug emulsion, drug cream, health products, microcapsule emulsification, etc.
4. Fine chemicals: pigments, dyes, textile auxiliaries, adhesives, silicone oils, glues, slurries, surfactants, leveling agents, carbon black, etc.
5. Petrochemical industry: lubricating oil, heavy oil emulsification, modified asphalt, catalyst, wax emulsification, etc.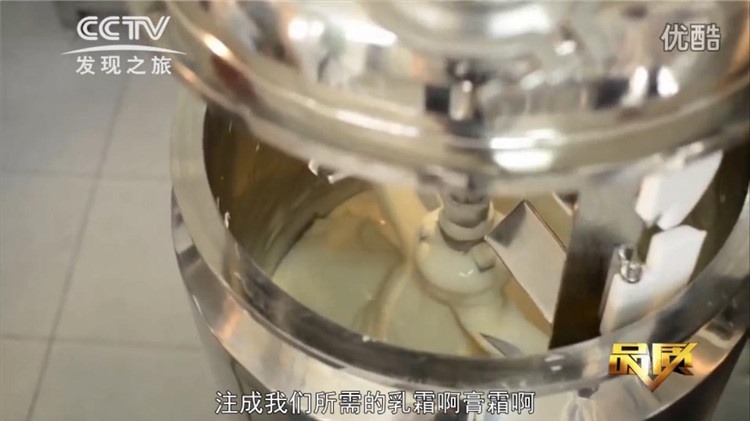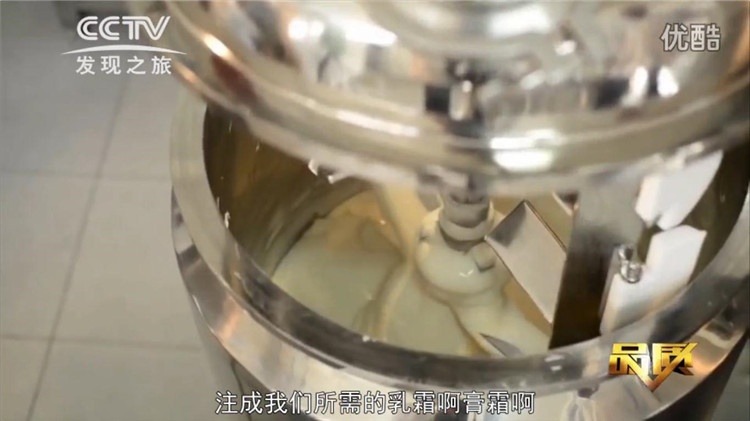 Development of emulsifier equipment industry
China's vacuum homogenizing emulsifier and high shear mixer are new products of emulsifier with a world-class level that have entered mass production in recent years. In China, the emulsifier industry in Jiangsu Province is the most mature and has a long history. Wuxi Yekeey Automation Technology Co., Ltd. is a company specializing in the production and sale of emulsifiers. It provides competitive production solutions and services pharmaceutical for pharmaceutical companies, daily chemical companies and food production companies.
The above content is for you to introduce the application field of emulsifier equipment and its industry development. It seems that the emulsifier is a piece of indispensable equipment in many industries. Compared with the traditional mixer, the emulsifier has become a good helper for many companies with its simple operation, efficient production and convenient cleaning.