As a kind of production equipment in cosmetics, pharmaceutical, food, and other industries, the emulsifying mixer is a kind of equipment with relatively high value. Especially for companies that are just starting out, it is a big investment. When purchasing emulsifying machines, it is recommended to do a good job in purchasing strategies. In addition to manufacturers, quality, service, etc., the price of emulsifying machines is also an extremely important role. In fact, purchasing emulsifying machines also have a choice of time. When is the cheapest time to buy an emulsifying machine? Find out below!
Is it suitable to purchase an emulsifying machine after the Spring Festival?
Generally speaking, the Spring Festival, is the stage when many Chinese enterprises formulate and implement procurement plans last year. After the Spring Festival, emulsifier machine manufacturers also entered the stage of production after holiday. Due to the inconsistency of the staff's arrival time during the holidays and the abnormal supply of suppliers, there will be a buffer period between the entire production of the emulsifying machine from start-up to normal production. This results in a longer than usual production cycle for the emulsifying machine. And due to the relatively large demand for emulsifier procurement during this period, the price of emulsifiers will be relatively firm.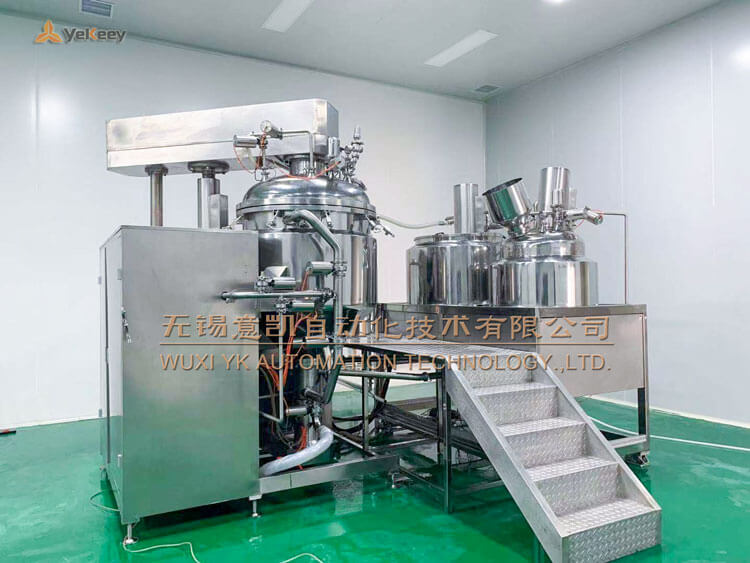 June-August
And in June-August, it began to enter the so-called off-season in various traditional industries. In order to maintain sales and inter-factory expenses, many homogeneous emulsifier manufacturers will have some discounts on the marketing of emulsifier mixer equipment. In addition, at this time, they have undertaken the spare parts or spot supply accumulated in the past few months, production cycle, and price. will have great advantages.
In addition, it is also the middle of the year, and the emulsifier manufacturers also come to the semi-annual summary of statistics. If you choose to purchase emulsifying machine equipment at this time, if some emulsifying machine manufacturers do not meet the annual task indicators in terms of quantity or performance, then congratulations, the manufacturers will definitely try to sell at a certain profit for the target quantity.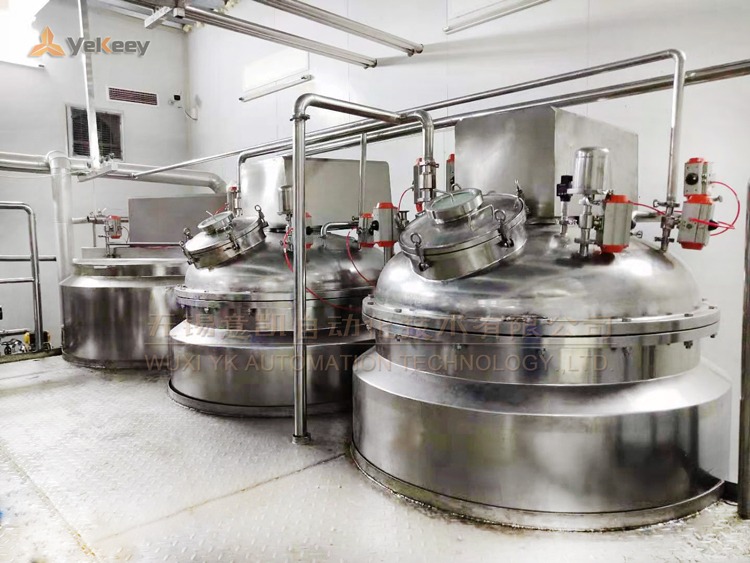 In addition, I remind all friends who purchase emulsifying machines, that in addition to paying attention to the price of emulsifying machines, they should also pay attention to the quality and technical design of emulsifying machines. A piece of good emulsifier equipment should not only have high-quality equipment quality but also strong technical design strength. In terms of customized design, it can especially reflect the technical design level of emulsifier mixer manufacturers.
In addition, the homogeneous emulsifier is a piece of complex mechanical equipment, which requires professional technical guidance or equipment upgrades in after-sales, and also requires the manufacturer to provide corresponding technical support. There may be many small factories that can give you attractive low prices with low-end configuration, lack of service costs, and technical support, but I believe that people will not buy this kind of equipment. Because investing in the purchase of emulsifying machines creates value for us, this kind of technical equipment will inevitably have some technical problems or failures in production, so the after-sales service of the manufacturer is very critical, and high-quality after-sales service can avoid causing inconvenience.
Necessary losses to ensure the smooth progress of production. You can measure it, maybe you save some money when you buy equipment, but compared with the subsequent production interruption, production stoppage, material waste, and other losses, it is actually more than the loss.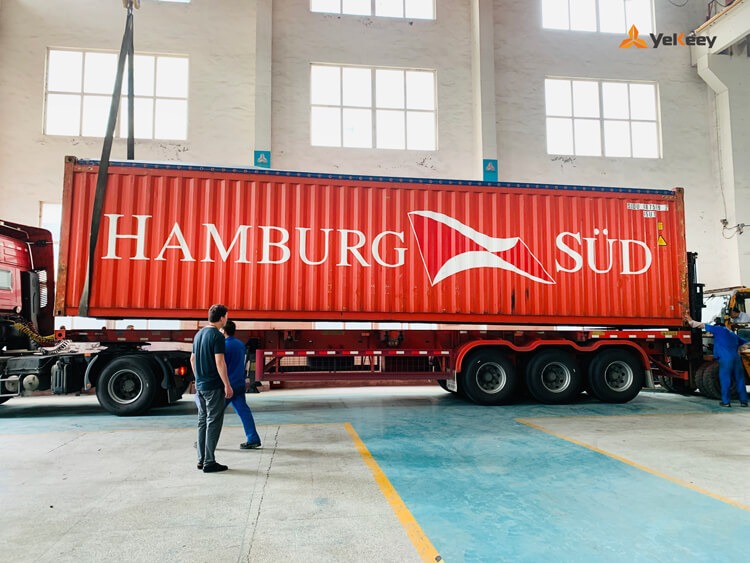 Trustworthy emulsifying machine manufacturer—Yekeey
Finally, YeKeey suggests that when choosing an emulsifying machine manufacturer, you can learn about the successful engineering cases of the manufacturer. See if the manufacturer has similar successful cases, and then combine with their specific production process needs, let the manufacturer provide a customized production solution, in order to understand the manufacturer's technical level strength.
To sum up the above points, it is not difficult to see that the price of the emulsifier mixing machine will generally reach a state of high-cost performance in June-August. If you happen to have a purchase plan, you will have an advantage in terms of price if you make a purchase during this time period! There will also be more optional resources! Of course, if you can't make purchases during this time period, you should still follow the normal procurement process to make a purchase strategy. Choose an emulsifying machine manufacturer with a good brand, good reputation, excellent service, and reliable quality!
Summary
Yekeey-Emulsifier mixer manufacturer is a manufacturer of cosmetic equipment/pharmaceutical/food/emulsifier equipment, mainly engaged in vacuum emulsifiers, high shear homogenizers, stainless steel mixing tanks, and emulsification pumps, laboratory homogenizer emulsifiers, emulsification tanks, liquid emulsifier Washing pots, filling machines, etc. The product equipment series is rich and the model is complete. The production scale production capacity is in a leading position in China. It has strong capabilities in designing, developing, manufacturing, and installing chemical machinery and equipment products. It is equipped with advanced and complete machining equipment and has high-standard and complete equipment testing capabilities. For more than 20 years, we have always insisted on satisfying global customers with reliable product quality and perfect and thoughtful service.