In the production of daily chemical products, the demand for washing chemical products is strong, there are many brands in the industry, and the competition is fierce! How can we gain a foothold in the market? From the perspective of product production, high-quality products are a key factor in enhancing product competitiveness. Therefore, when establishing a washing and chemical production line, the liquid detergent production line products need to be carefully selected, and good products are started from the beginning of production. So what equipment is needed for the production line of washing chemical products? How much do you need to invest? Let's follow YeKeey to find out.
The Liquid washing products generally include common liquid hand soap, detergent, shampoo, shower gel, etc. The production line used to produce these products can be called the cleaning production line or the liquid cleaning production line. For customers who want to engage in the production of these products, investing in a washing and chemical production line needs to understand what equipment the production line is composed of, what configuration is required, and how much money should be invested in the production line of the corresponding production scale?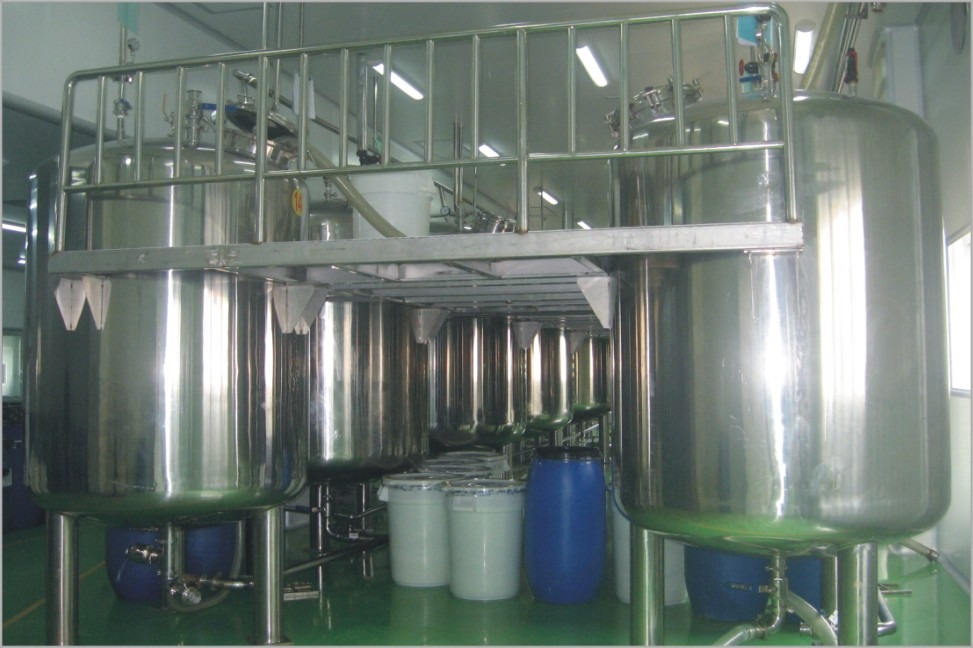 The equipment required in an automatic liquid washing production line includes RO reverse osmosis water treatment, washing and Liquid Washing Homogenizing Mixer, filling and capping machine, labeling machine, inkjet printer, packaging machine, stainless steel storage tank, conveyor belt, and other equipment. In addition, for the price issues that everyone is more concerned about, you can consult the manufacturer according to the production scale you need and the relevant configuration requirements. Of course, the higher the output and the higher the level of intelligent equipment, the higher the relative price, and many prices require technical engineers to design corresponding technical solutions to provide an accurate quotation after on-site surveys.
Wuxi YeKeey Automation Technology Co., Ltd. specializes in the manufacture of washing and chemical production equipment. It has professional liquid washing solutions and diversified intelligent production equipment to choose from. It has more than 20 years of experience in cosmetics machinery and has accumulated various production line solutions. We have large-scale factories to produce smart equipment and provide landing services from scheme design to equipment installation. More products and services such as stainless steel mixing tanks are welcome to consult!