Through YeKeey's fifth-generation laboratory emulsifier, we are honored to get to know an excellent OEM cosmetics company from Guangdong, China. This is a cosmetics OEM company with "strong wealth". Why do you say that? In order to provide customers with better products and services, customer companies pay special attention to investment in production and research and development. Customers believe that their success is directly proportional to the company's high investment in cosmetics production machines and cosmetics research and development equipment.
In order to develop high-quality products, in addition to actively introducing high-end technical talents and forming a strong R&D team, the client company also spares no effort in the introduction of cosmetic R&D equipment. Such as: laser particle size distribution analyzer, facial image analyzer…etc. After the introduction of the automated laboratory vacuum emulsifier from YeKeey, it has brought higher efficiency and convenience to the technical research and development of the customer enterprise. At present, the client company has 8,000 mature, safe, and effective formulas, covering facial, eye care, body care, pregnancy skincare, infant skin care, basic makeup, and other cosmetic products.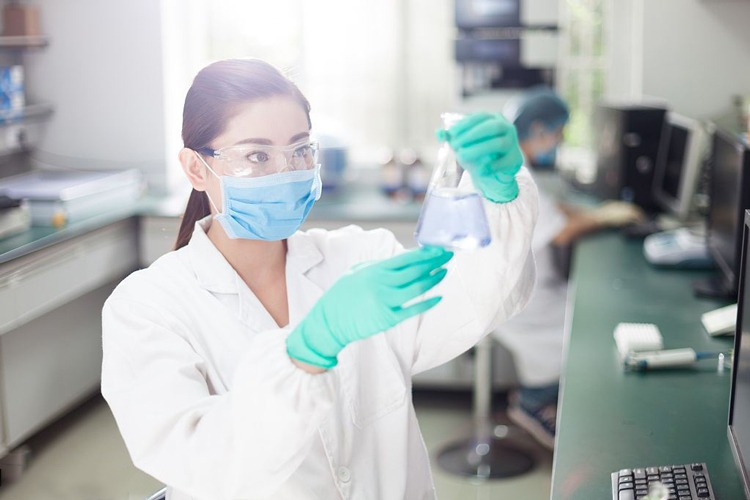 The client company hopes that the impression it will give people in the future is not an OEM factory, but an OEM brand. Therefore, they have always insisted on high quality and originality, and are gradually building a comprehensive service system to provide integrated services of planning, design, research and development, and manufacturing for the brand. The editor of YeKeey also believes that whether you are engaged in cosmetics or in the cosmetics machine industry, no matter how the times change, you must always insist on making products well. Provide customers with high-quality products and services!