With the urbanization of modern life, people's eating habits are gradually westernized. More and more people like to bake at home, or to buy sweet snacks. Chocolate sauce is a kind of stuffing commonly used in baking food. Some baking experts will choose to make homemade. But today we want to share with you the chocolate sauce made by food production equipment in food industry.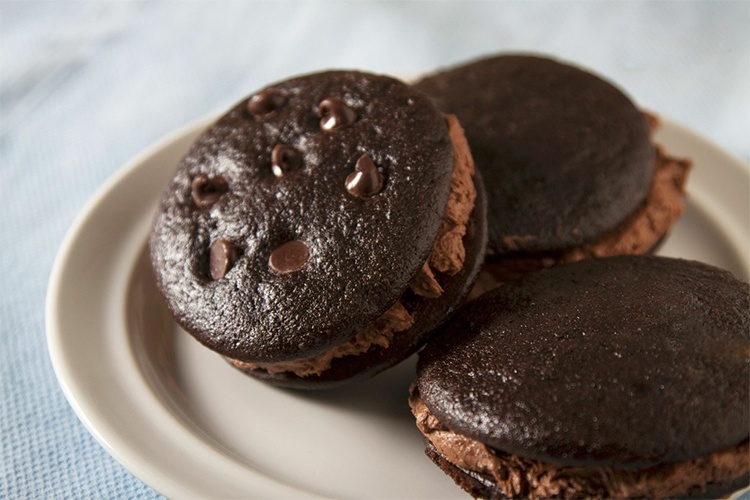 Some time ago, YK Export Department received a Greek customer's Consulting for chocolate sauce production equipment. It is mainly used for stuffing the biscuit. Through communication, customers need to produce a large production. So our salesman recommended YK's classic food production equipment to the customer. It's ZJR series high shear mixers.
The customer is interested in our high shear mixers by understanding some of the equipments' performance and parameters. The customer's high requirements for the equipment. So making a request that hope we can test the materials remotely for him. To confirm the performance and effectiveness of our high shear mixers. We are very grateful to the customer's attention to YK. And we are happy to serve customers, to provide customers with quality services.
Our trial working group arranged the preparation of the test machine soon. While testing the materials, our salesman facetimed with the customers. The customers can see the whole testing.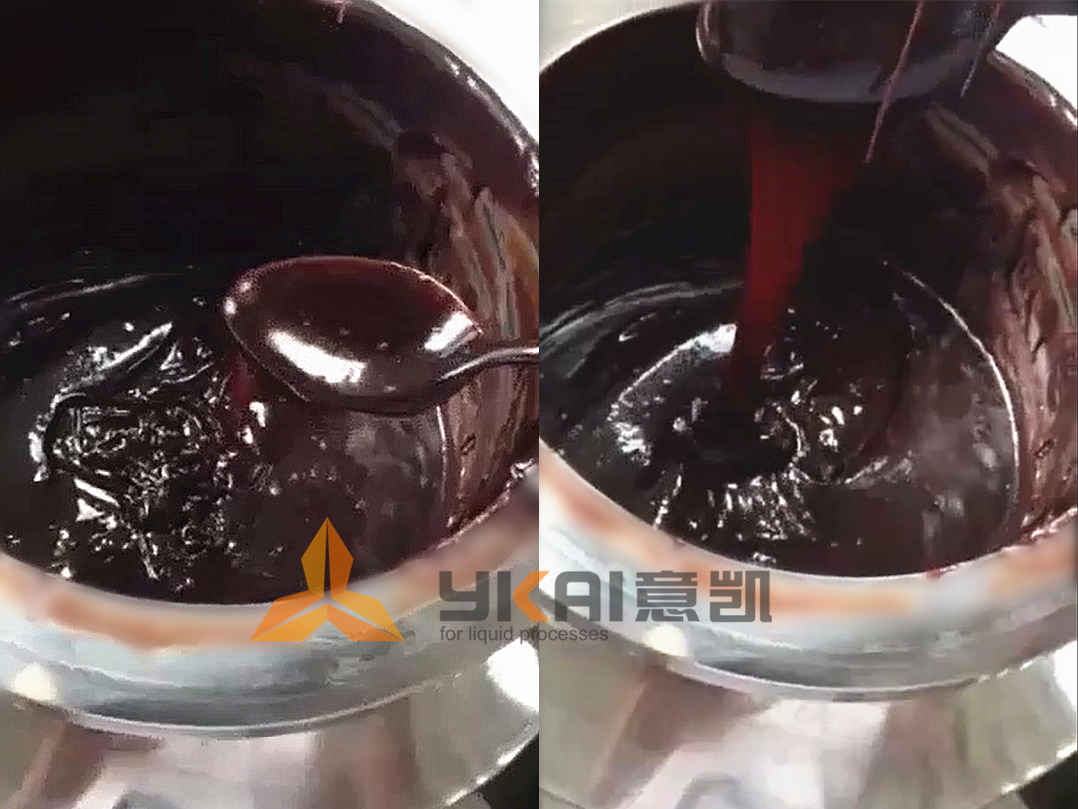 Through our remote testing service, our customers are very satisfied with the chocolate sauce made by our equipment. For the YK's fast and thoughtful service is very moved. He is confident for our cooperation in the future.
With the development of baking food industry. YK as the old manufacturers of high shear mixers over the past 20 years. Our equipment keep pace with the development of the industry, and constantly improve innovation in technology. To provide high-quality food production equipment.