High Shear Mixer MIXCORE is comparable to German Products
Recently, Our Export Department of the young man received an inquiry from Russian customers on the Internet. This is a consultation that the cosmetics production equipment. Russian customers are very interested in our new high shear mixer— MIXCORE.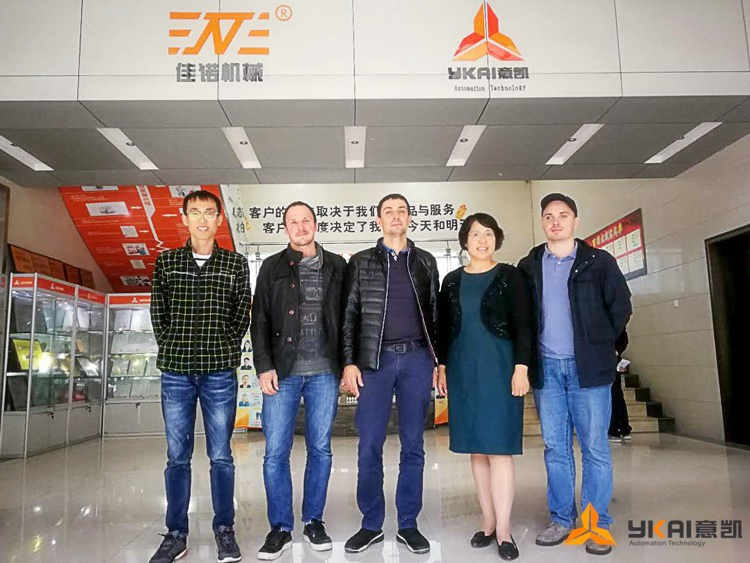 Through a period of communication, we know that the customers' company purchased and used the cosmetics production equipment by Germany top brand in the past. Now their company is expanding. And they need buy a batch of cosmetics machinery and equipment.As we all know, the cosmetics production equipment of German brand is generally expensive, this is a lot of investment for customers.
With the rise of Chinese manufacturing, more and more foreign clients have turned their eyes to China. After careful comparison and screening, Russian customers choose China's representative leading cosmetic equipment company—Wuxi YK. They also decided to visit our company in person.

Visit and Inspect to YK
Appointed a good time, the Russian company's General Manager, Technical Director and a translator came to the YK manufacturer factory on time. YK warmly welcomed customers ' visit. Our company's General Manager and sales received customers. Our sales took them to YK's Cosmetic Equipment Production Workshop for visit and inspect. While They are very satisfied with our equipments and workshop environment, YK's production strength had been recognized by customers.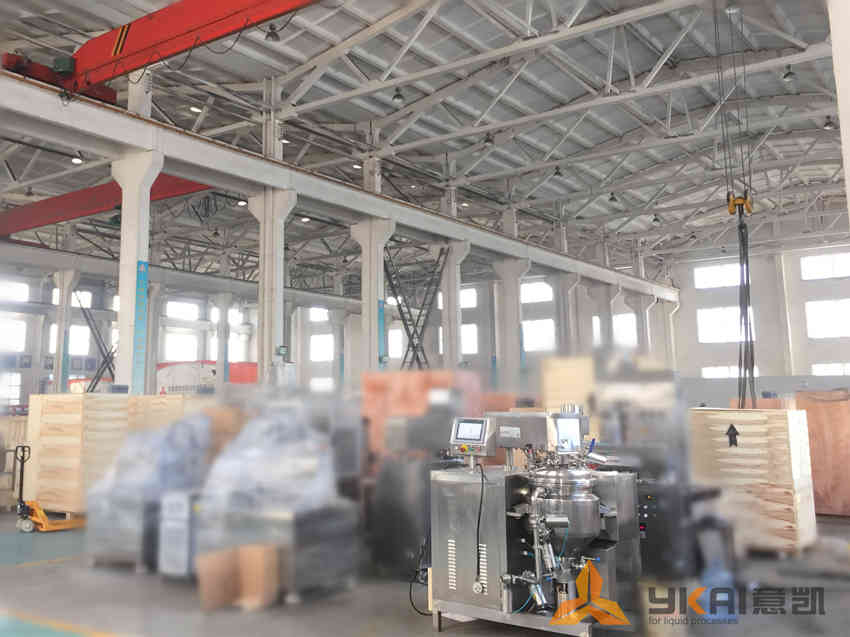 A Technical Discussion
Firstly, we had made a simple introduction to Russian customers about our company YK. And made a professional explanation for High Shear Mixer—MIXCORE.
Then according to the customer description of their production scale and workshop site situation, YK's Technology Department began to design a complete set of production plan. For some technical points about technical solutions, both sides had discussed and adjusted.
The production plan had a more holistic layout and planning. For the final Solution, the customers expressed great satisfaction. For YK's such high quality production and efficient technical team, especially with such a good price, they were very gratified.