Recently, after Wuxi entered the rainy season for more than a month, another heavy rain came back yesterday.There are deep water accumulations in many parts of the city, which brings great inconvenience to vehicle traffic. At the same time, the vacuum emulsifying mixer equipment completed by Yekeey for the production of mayonnaise will also be shipped out of the factory without fear of wind and rain.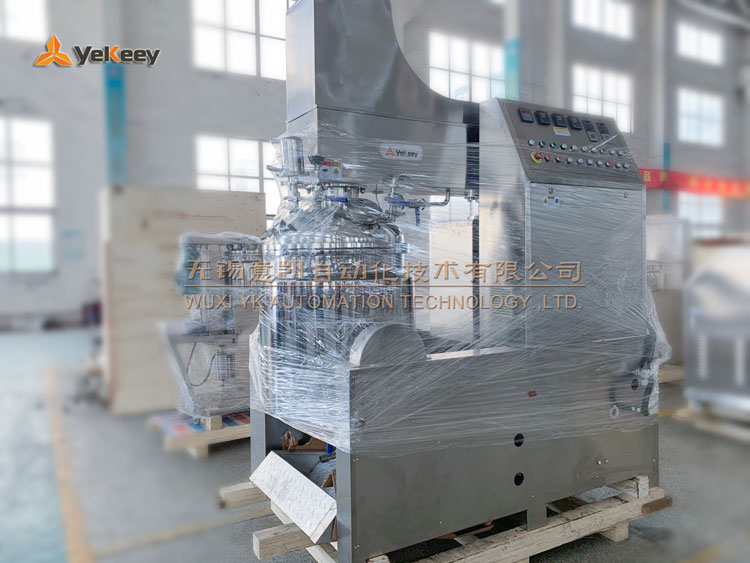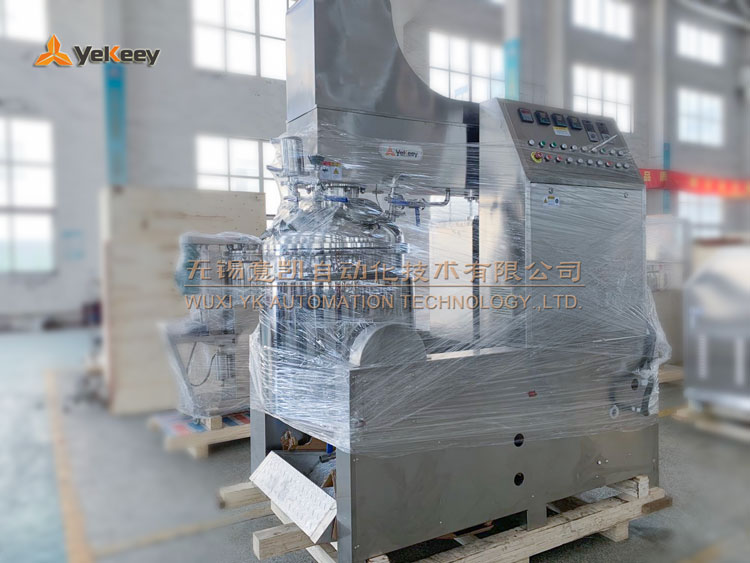 With the cooperation of Wuxi Yekeey's sales, technology, production and other departments, the production task of the 250L vacuum emulsifying mixer for the mayonnaise production equipment of Inner Mongolia was completed as required, and the user's fine and harsh acceptance was successfully passed. On July 6th, Yekeey and Inner Mongolia customers signed a complete set of ZJR series vacuum emulsifying mixers and successfully shipped out of the factory!
In this project, the customer compared many domestic enterprises, and after a comprehensive and detailed investigation of Yekeey's design capabilities, manufacturing capabilities, quality control and after-sales service, the two parties finally decided to cooperate.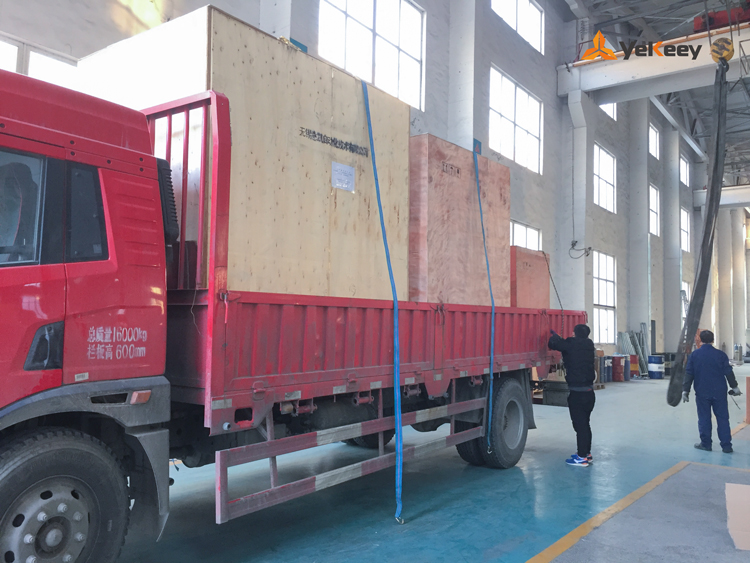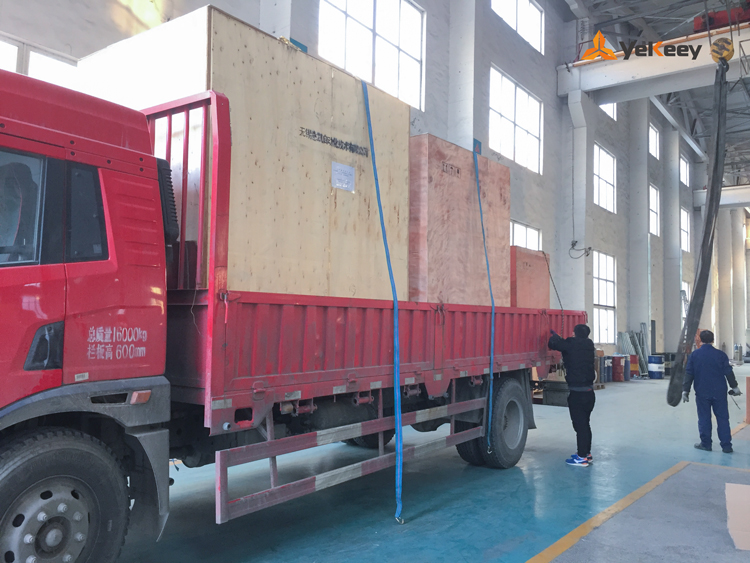 In recent years, Yekeey has successfully won the trust of users and the affirmation of the market with its excellent product quality and perfect after-sales service. Yekeey is using a strong sense of responsibility and mission to fulfill its commitment to customers. We will always adhere to the business philosophy of "quality, credibility, innovation and service", while continuously improving product quality and service quality, and contributing our meager strength to the food industry!