Recently, our company sent related technical personnel to a pharmaceutical company to install and debug high shear emulsifier. In the customer's workshop, YK technicians tighten the screws and debug the program.The installation work was busy and orderly. The technicians  prepare well to ensure the smooth test of the equipment . After entering the commissioning, the equipment is operating normally and the effect is good. The finished product quality meets customer requirements.
The following is the equipment installation site map: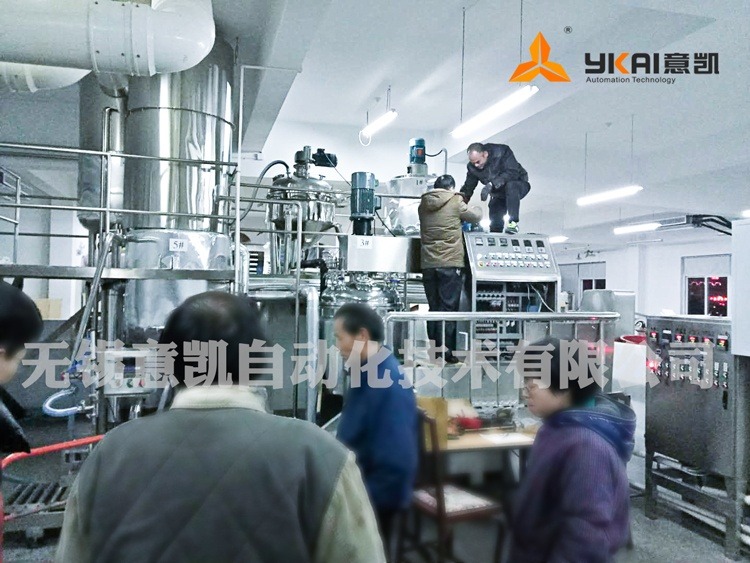 To ensure the good operation of the equipment, our company's technical staff conducted detailed and professional guidance. This helps the customer company increase production while ensuring the quality of the product. The customer is satisfied with our service.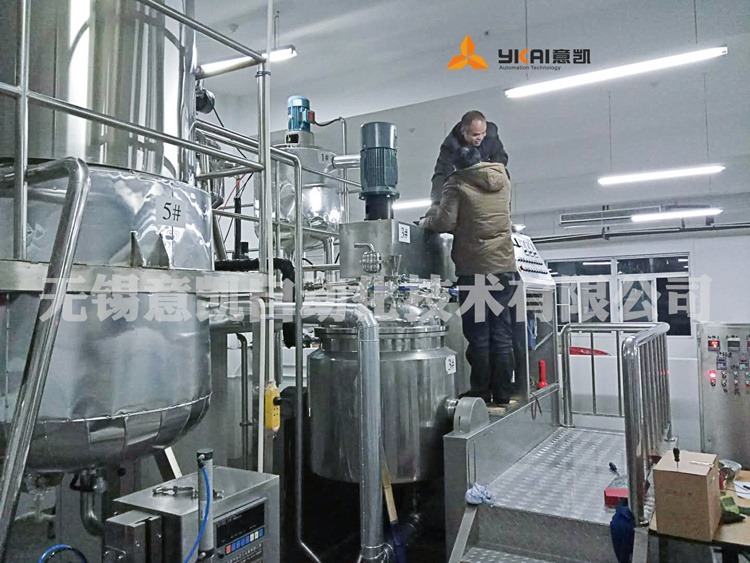 Advantages of high shear emulsifier
YK's high shear emulsifier equipment is developed on the basis of an ordinary emulsifying homogenizer. After repeated process calculations and experimental studies, it is widely used in various pharmaceutical companies. YK high speed shear emulsifier uses a unique mixing and stirring method. It can easily achieve the effect of emulsification and defoaming of nano-scale ultrafine particles. The production process is simplified and the operation and control are convenient. In order to prevent the material from being polluted and prolong the service life of the equipment, the contact parts of the materials are made of 316 stainless steel. Of course, we can also customize according to the customer's material requirements.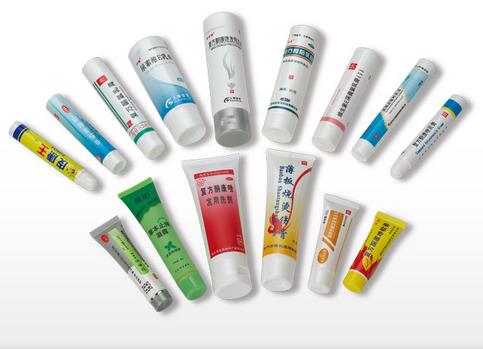 YK is a 20-year-old emulsifier manufacturer. Our equipment has always been favored by new and old customers. We have always been operating with integrity. We will continue to present our real cases to everyone. Let the other side of the network better understand YK and understand the equipment !