Ointment production equipment is very important in pharmaceutical production. It is related to the quality of the finished product. In general, the base of the ointment needs to be emulsified. Therefore, the stirring tank of the gel is not suitable. What kind of equipment would be better for producing ointment? What kind of ointment equipment is used for pharmaceutical companies will be more economical in the long run?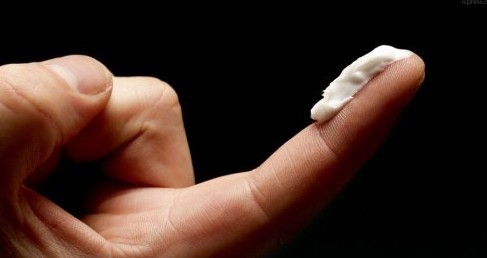 Why should we use a homogeneous emulsifier with good emulsification?
Stainless steel mixing tanks of general stirring devices cannot meet the production requirements of ointment. However, the emulsification machine with an emulsifying function, a homogenizer, is very suitable. Why do we say that? As mentioned above, the base of the ointment needs to be emulsified. With the water pot can be in the main pot of high-speed homogenization homogeneous emulsifying emulsifying machine, its ultra-fine particle emulsification, can greatly enhance the product quality and product stability (shelf life). Therefore, a homogenizing emulsifier with a good emulsifying effect should be selected for preparing ointment equipment.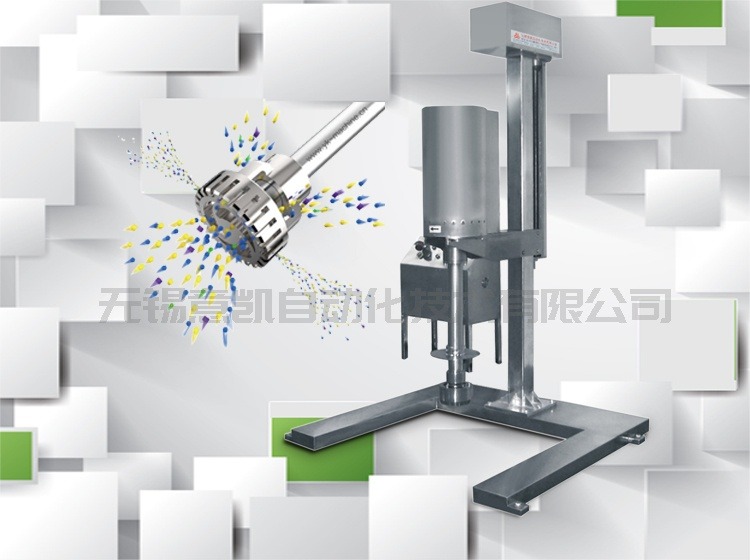 The advantages of vacuum emulsifier compared to ordinary homogenizer
Ordinary homogeneous emulsifiers, such as YK's LR series high shear homogenizers, are homogeneous emulsifying equipment that incorporates foreign advanced technologies and improves them. It has a good effect of homogeneous emulsification. Applied in the preparation of some foods and cosmetics, it can well complete the requirements of processing and preparation. In the production and preparation of ointment, we recommend YK's ZJR series vacuum emulsifier. Based on the high-shear homogenizer, it designed a scientific center stirring and two-way scraper stirring device. It has a very important vacuum suction, deaeration function, closed preparation space. Vacuum emulsifier is very suitable for the clean and pollution-free production of ointment, and the cleaning is very convenient.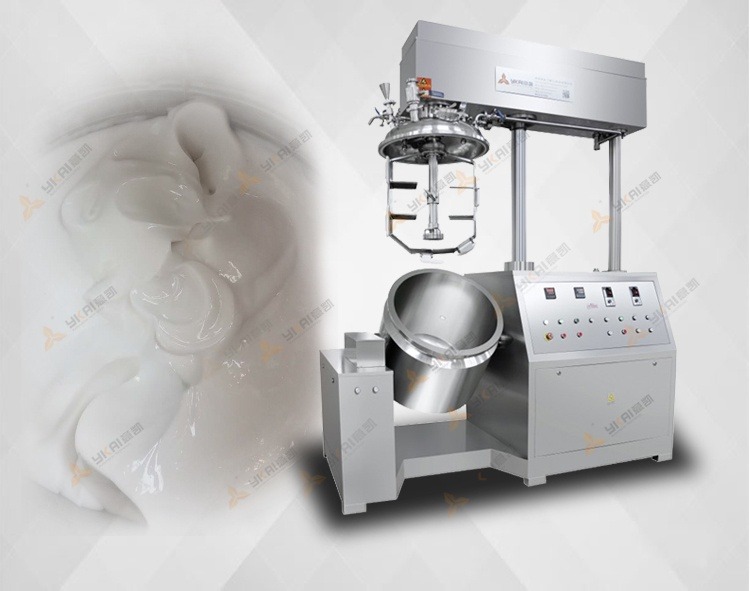 Of course, the investment cost of a common stainless steel mixing tank will be lower than that of a vacuum emulsifier. The emulsification tank with vacuum is beneficial to the development of the company's products. In the long run, it can bring greater economic benefits to the company.
Wuxi YK, a professional manufacturer of emulsifier for 20 years, sincerely for your service!