In addition to the need for a suitable toothpaste production facility, the production of toothpaste also requires an appropriate process recipe. Let us introduce the raw material ingredients needed for the toothpaste production. What are the effects of these toothpastes on dental teeth?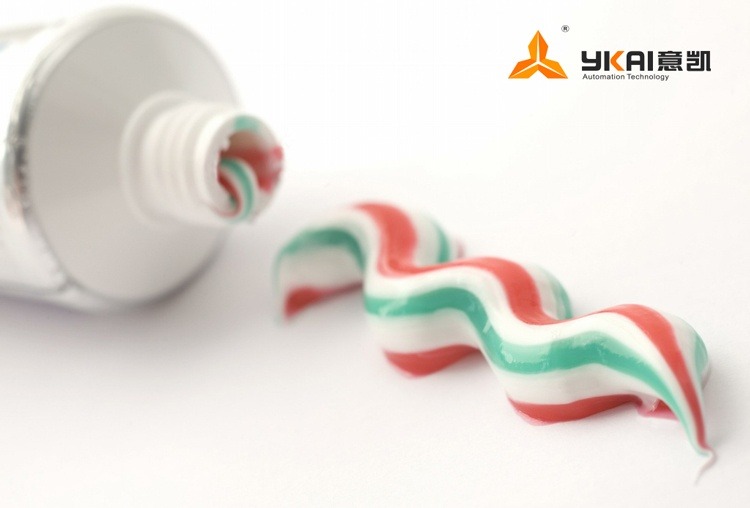 1.Basic ingredients for toothpaste production
Friction agents, moisturizers, foaming agents, adhesives, spices, sweeteners, preservatives, corrosion inhibitors, medicinal ingredients
2.The effect of toothpaste
Physical effect: the rubbing agent is mechanically brushed against the surface of the tooth with the coordination of the toothbrush.
Biological effects: bacteria and food residues in the mouth, combined with the various ingredients of toothpaste, such as fungicides, can effectively inhibit, kill or remove these harmful substances.
Chemical Action: The foaming agent foams, emulsifies, and adsorbs dirt in the mouth and teeth during brushing. Dissolves, decomposes, and neutralizes dental plaque and tartar.
There are many customers who will consult us about the toothpaste production equipment. We have also successfully customized suitable toothpaste production equipment for many customers. It is our paste machine and the external circulating emulsifier which are the most important equipment for customers to order toothpaste. For details, please contact us!