At present, there is a growing demand for professional and high value-added coatings in the market. In order to have a stronger competitiveness in the market, manufacturers launched a popular paint ink products. Manufacturers pay close attention to the treatment of ink coatings, especially the mixing and grinding of coatings and ink. Therefore in this link of paint and ink mixing equipment is particularly important.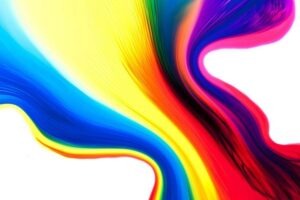 Modern paint ink and the earlier years of paint different, concrete reflected in the formula and raw materials. In raw materials, modern coatings and inks may contain a unique combination of new raw materials. And fundamentally, technically, they're still formulations that need to rely on good mixing. The use of different degrees of mixing, mixing and dispersing equipment for a product will affect ink and paint color, gloss, conductivity, stability, adhesion, curing rate, weatherability and other performance characteristics.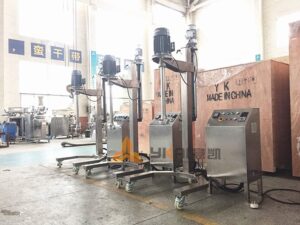 Different types of high speed mixer used in production process have different production effect. Therefore, to produce high quality paint and ink products, the selection of appropriate production equipment is very important. Itai high shear homogenizer and planet mixer can adapt to different properties of paint or oil ink products of high quality mixing. The equipment covers all specifications and models of laboratory r&d equipment and pilot production. We can according to ink and paint raw material processing requirements, the function of customized design!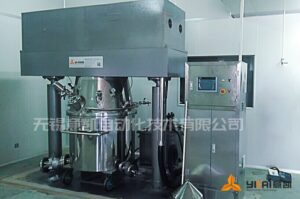 These two ink coating mixing equipment is of good quality. Most of the stirring materials can be homogenized efficiently with prominent functional advantages. 20 years of production experience, reliable! If you need to know more about the printing ink coating high shear homogenizer and planetary mixer equipment, welcome to contact ikai, dedicated to your service!