Recently, a pet food company in the United Kingdom contacted us to inquire about laboratory equipment for pet nutrition cream and laboratory equipment for liquid calcium. We are no strangers to this industry. In recent years, YeKeey's vacuum emulsifying mixer equipment has been widely used in pet food companies in large and medium-sized foreign cities. From emulsification and mixing to filling, our overall solution is consistent with The high-quality equipment that has received positive feedback from customers, and many customers come here to seek the best production solutions from us.
Functional formula pet food can improve the performance of a certain aspect of pets, so as to achieve the purpose of pet health and avoid disease. Therefore, functional formula pet food has gradually become a new star in the pet food industry. The overall formula of functional pet food is relatively novel, which is different from the traditional formula but at the same time meets the nutritional requirements of relevant laws and regulations; or it uses non-traditional ingredients that have special effects and safety in certain aspects, but can ensure a comprehensive balance. nutrition. Since the formula requires overall innovation and the raw material ingredients are biased towards novelty, the laboratory research and development of functional pet food are particularly important.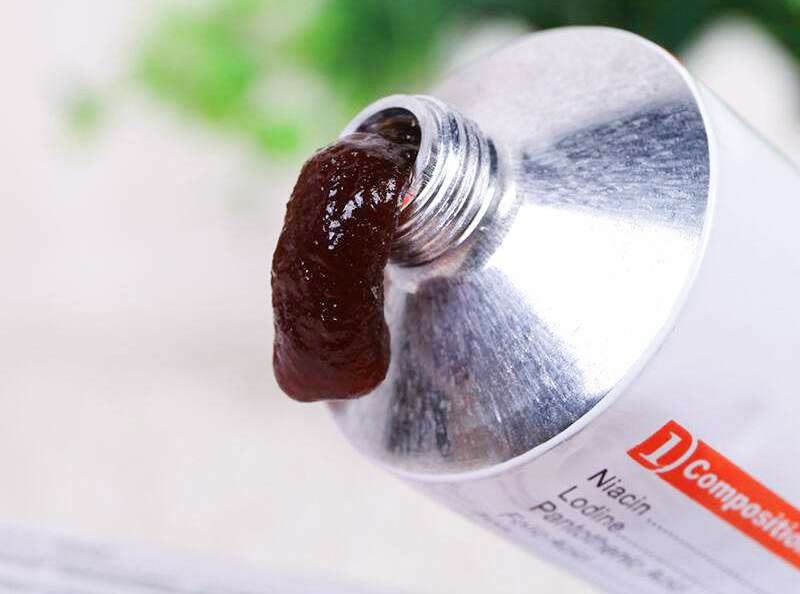 This client company engaged in pet functional foods has recently added a pet nutrition cream and liquid calcium product research and development plan and plans to open a laboratory to make nutrition cream and liquid calcium samples. YeKeey's laboratory vacuum homogenizing emulsifier is very suitable for the production of laboratory samples of such products. Why recommend the ZJR series laboratory emulsifier to customers? It has the following advantages:
YeKeey ZJR series laboratory emulsifying machines have undergone many technological innovations and optimizations from the first generation to the sixth generation. The performance is mature, advanced, and stable. Its mature technology is favored by the majority of customers and is widely used.
The laboratory homogenizing emulsifier is specially designed for small-scale research and development or small-scale production needs. It is possible to prepare product materials with a small test volume, avoiding waste of materials or small-volume production.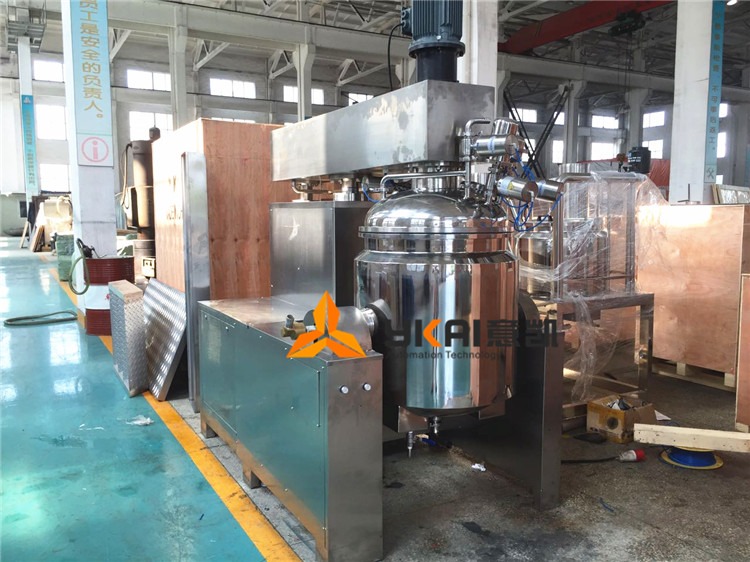 More importantly, the laboratory emulsifier gradually paved the way for batch industrial production.
The experimental emulsifier has a relatively small footprint and volume and is very convenient to move. The lid can be automatically lifted and the emulsification tank can be dumped. The operation and cleaning are very simple, and there is no requirement for the site.
The laboratory emulsifying mixer integrates multiple functions into one and can perform various process requirements such as vacuum, heating, dispersion, homogeneous emulsification, stirring, adjustable speed, and temperature controllable.
The ZJR series laboratory emulsifying mixer can be used in very fine emulsification, very high-quality dispersion, and very efficient mixing. The mixing material with all-around scraping is tumbling and there is no dead corner, which is in compliance with the GMP standard. Wuxi YeKeey can also customize the design of laboratory emulsifiers according to the special needs of customers. Years of accumulation of rich experience in the industry can provide you with high-quality products and technical solutions. Welcome to contact!