The key equipment in cosmetic production equipment – vacuum homogenizing emulsifier. The core part of the vacuum emulsifier is a homogenizer consisting of a fixed rotor and a stirrer (combined into a frame stirrer and a central stirrer). The combination of the two makes the emulsifier mixing performance of the emulsifier to the most good state. However, in the emulsification of the main emulsion tank, their role plays a different role. Let's take a look at the effects of the homogenizer and the agitator in the emulsifier.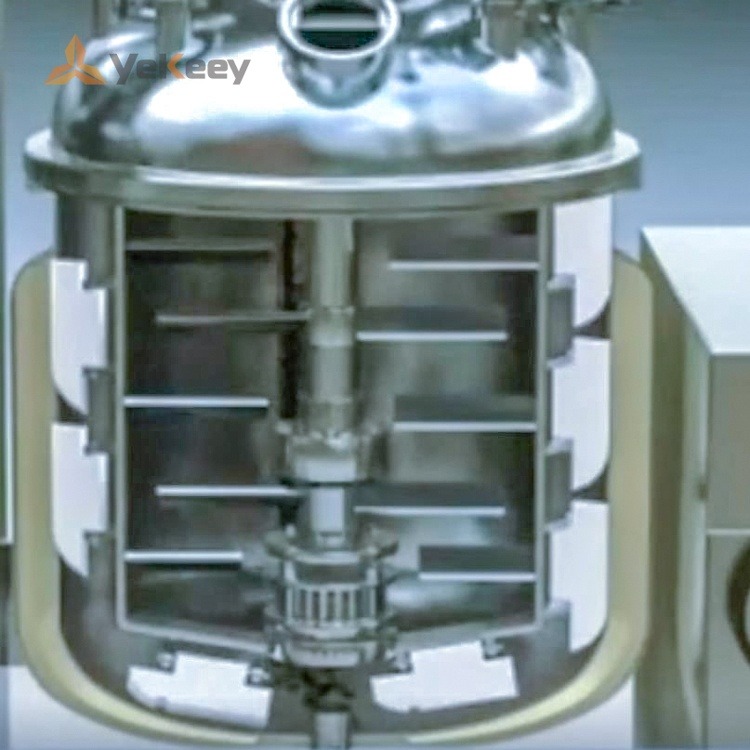 Homogenizer: From the installation method of the homogenizer, it can be divided into upper homogenization and lower homogenization. Homogenization is generally a combination of a high-speed rotating cutting wheel rotor and a stator of a fixed cutting sleeve. When the material passes through a high-speed rotating stator, it is subjected to strong mechanical shearing force for shearing, impact, and turbulence in a short time. The inside is broken into particles of 200 nm to 2 um. The material in the emulsion tank can be micronized, emulsified, stirred, homogenized, dispersed and the like in a short period of time.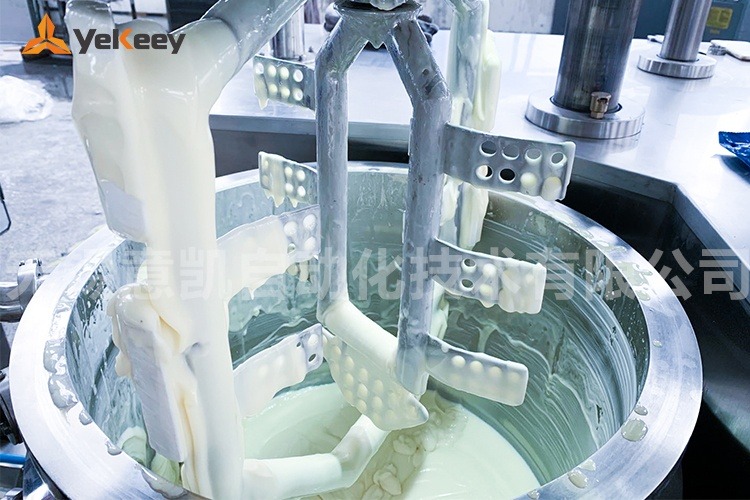 Frame type scraper wall stirrer: generally has a scraper, which can scrape the material hanging on the wall of the pot and continue to participate in homogenized agitation, so that the stirring effect can be more fully and more uniform. The frame type stirring is generally slow stirring, the stirring speed is 0~65r/min, and the rotation speed can be frequency-adjusted.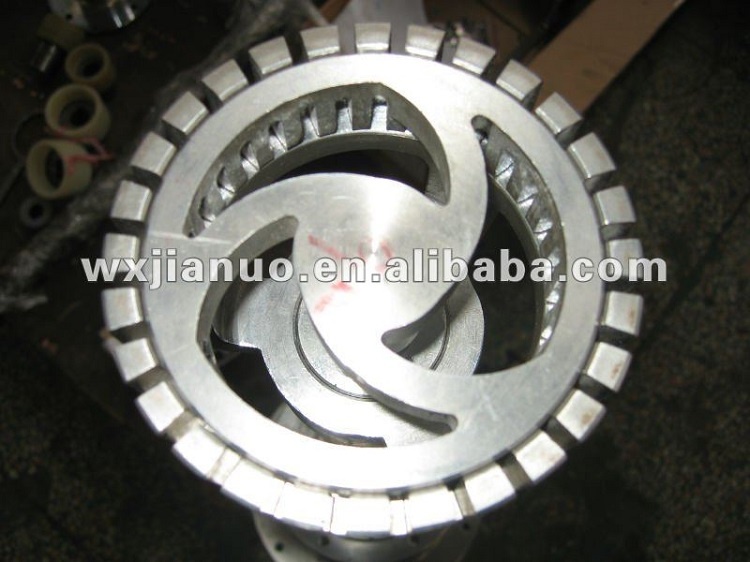 Center agitator: The same motor as the scraping wall agitator, the basic speed is 0~65r/min, and the frequency can be adjusted. It is used to assist the effect of agitation and turbulence to optimize the mixing effect.