With the technological development of the emulsification equipment industry at home and abroad, a variety of emulsifier equipment designed in different styles came into being! In addition to the flexible non-standard nature of this type of emulsifier mixer equipment, the design of the equipment can really be called a variety of flowers, all kinds! However, companies that purchase emulsified machines generally follow the principles of economy and practicality to select suppliers of emulsifier, but also to consider the later technical services. From these perspectives, it can be said that the vacuum emulsifier is a kind of economical and practical stable emulsifier equipment which is widely used at present. The product has the characteristics of mature structure, complete variety specifications and stable and reliable performance quality.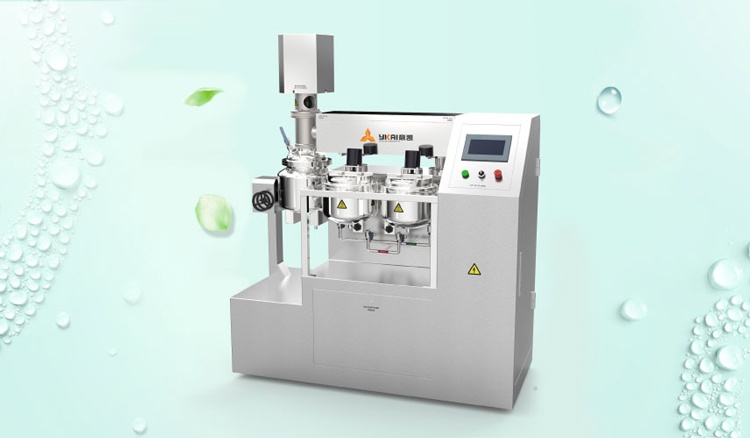 In May 2005, the ZJR series independently developed by Yekeey, the vacuum homogenizing emulsifier with a design volume of 1300L has been exported to developed countries – the United States. After more than ten years of precipitation and improvement, the performance and quality of the ZJR series vacuum emulsifier can be compared with some big brands that are familiar to the world. The specifications of the ZJR series have been subdivided into nearly 20 models from 5L in the laboratory to 5T in large industrial production. From the laboratory, pilot test, to industrialized diversified production, ZJR can hold steady!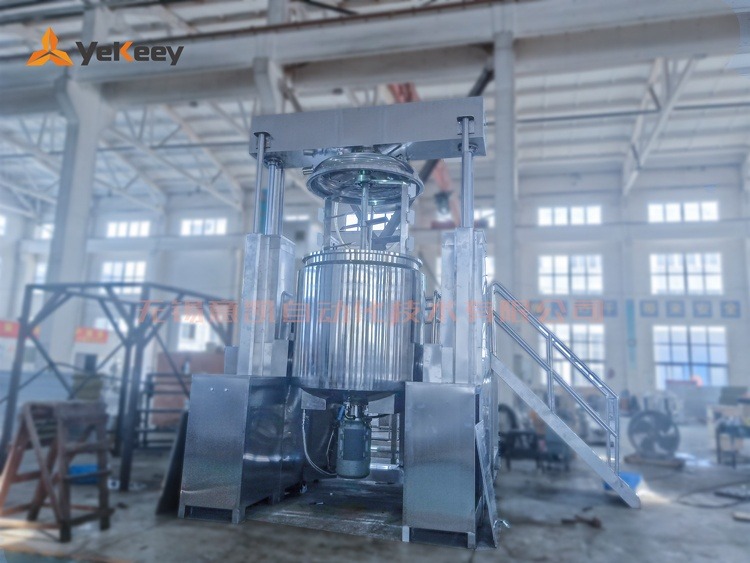 What are the models of the ZJR series vacuum emulsifier? The number on the ZJR model represents the design volume of the main pot. There are:
Laboratory emulsifier model: ZJR-5, ZJR-10; pilot chamber emulsifier model: ZJR-30, ZJR-50; large production chamber emulsifier model: ZJR-100, ZJR-150, ZJR-200 , ZJR-250, ZJR-350, ZJR-500, ZJR-650, ZJR-850, ZJR-1000, ZJR-1300, ZJR-2000, ZJR-2500, ZJR-5000. These are standard emulsifier models. If you need a model other than this model, you can also contact us for custom design!