Dear customers,
It is another year to say goodbye to the old year, and the bell of the new year is about to ring. The Spring Festival of our traditional festival is coming soon.
On the occasion of farewell to the old and welcome to the new, I sincerely thank you for your full support and cooperation with the emulsifying machine manufacturer – YeKeey Automation in 2022. In the past year, it was your support and trust that kept us moving forward and making progress. On the occasion of the year of the rabbit, I would like to pay an early tribute to all new and old customers, suppliers, and other friends from all walks of life, and wish you all good luck in the year the rabbit! In the new year, our company will continue to work hard to provide you with high-quality products and services.
According to the < notice of the General Office of the State Council on the Arrangement of Spring Festival Holiday in 2023>, and in combination with the actual situation of the company, our notice on the arrangement of Spring Festival holiday in 2023 is as follows:
Official holiday time: January 19, 2023
Official commencement date: January 29, 2023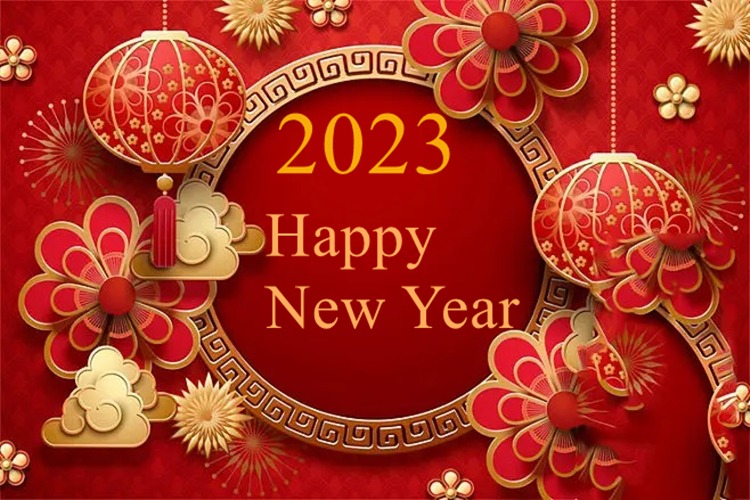 Spring Festival Warm Reminder
During holidays, please contact Manager Zhang for emergency matters, his tel is (86) 15050678988.
YeKeey Automation Technology Co., Ltd was established in 1998. It is referred to as YeKeey and its main products include vacuum emulsifying mixer, homogenizer, high shear emulsifying mixer, laboratory emulsifying machine, vacuum homogenizing emulsifying machine, stainless steel mixing tank, double planetary mixer, filling equipment, etc. YeKeey is mainly committed to the development, design, manufacturing, and technical services of fine chemical equipment, pharmaceutical equipment, and high-end food processing equipment. Since its establishment, YeKeey has always been customer-centered and created value for customers through innovative products and always adheres to the principle of taking the strivers as the foundation and letting the contributors get reasonable returns.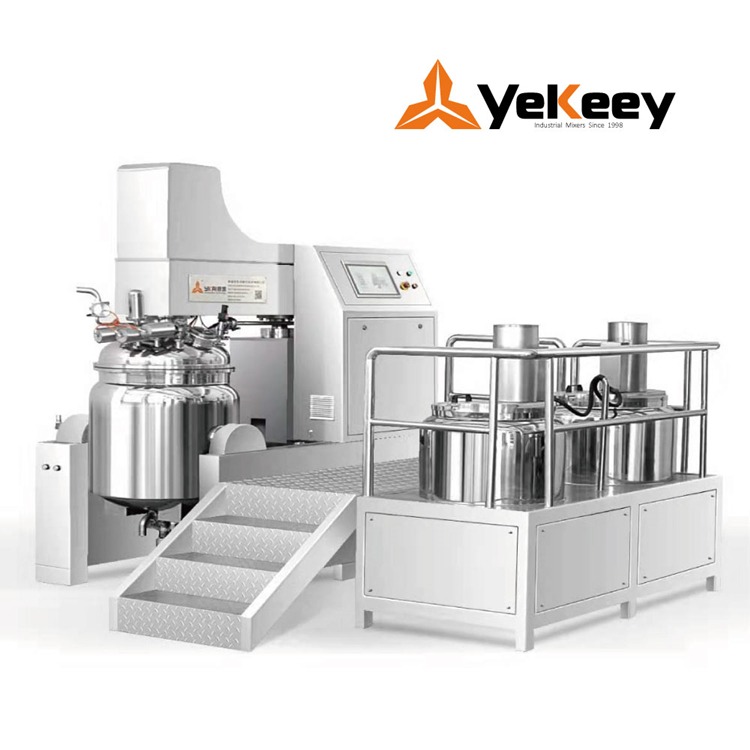 YeKeey always adheres to building a win-win ecosystem with suppliers, partners, industry organizations, universities, research institutions, etc., and promotes technological progress and industrial development. By 2020, YeKeey has obtained 51 patents and 2 software works in total. Among them, "vacuum homogenizing emulsifying mixer" and "high viscosity material agitator" technologies have been recognized as high-tech products. YeKeey also passed the "high-tech enterprise" certification in 2018. Today, our emulsifying equipment, filling equipment, sterile equipment, and overall solutions have been applied in more than 100 countries and regions around the world.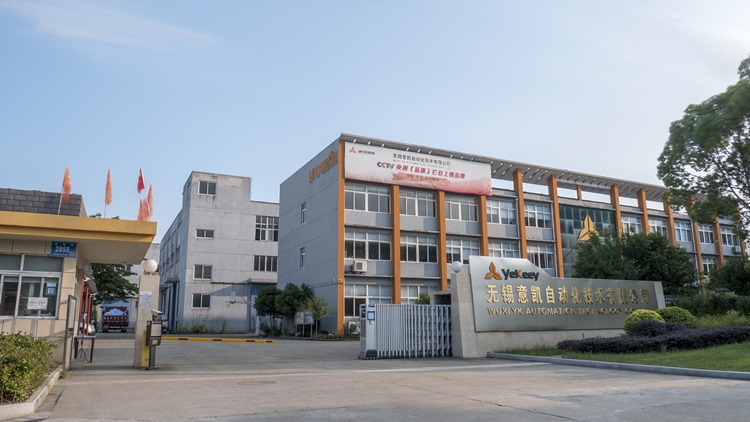 In the future, YeKeey will continue to adhere to the corporate philosophy of "professional, focused, and wholehearted service" and strive to build a long-term partnerships with customers. No matter where you are, no matter what kind of problems you face, our products and services will help you easily solve problems and create extraordinary value.
Thank you again for your attention and support to YeKeey all the time. I wish all partners a prosperous business and a broad source of income in 2023!
Wuxi YeKeey Automation Technology CO., Ltd.
January17,2023