Polyurethane material is an emerging organic polymer material. Due to its superior performance characteristics, it is widely used in various fields. It is called "fifth generation plastic" and can often be used in coatings, adhesives, paints, etc. According to the different attribute characteristics of different polyurethane applications, different equipment should be used for production. The selection is based primarily on the viscosity of the material. Highly viscous materials use planetary mixer, ordinary viscosity, such as 100,000 cps material, can be produced by vacuum emulsifier.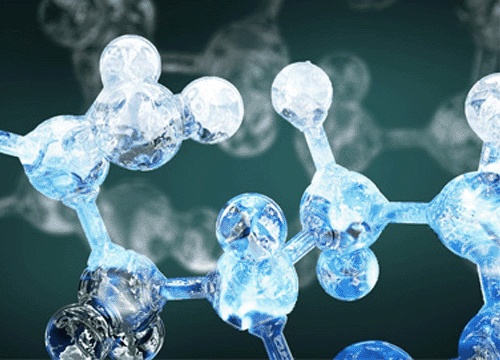 1.Polyurethane adhesive, sealant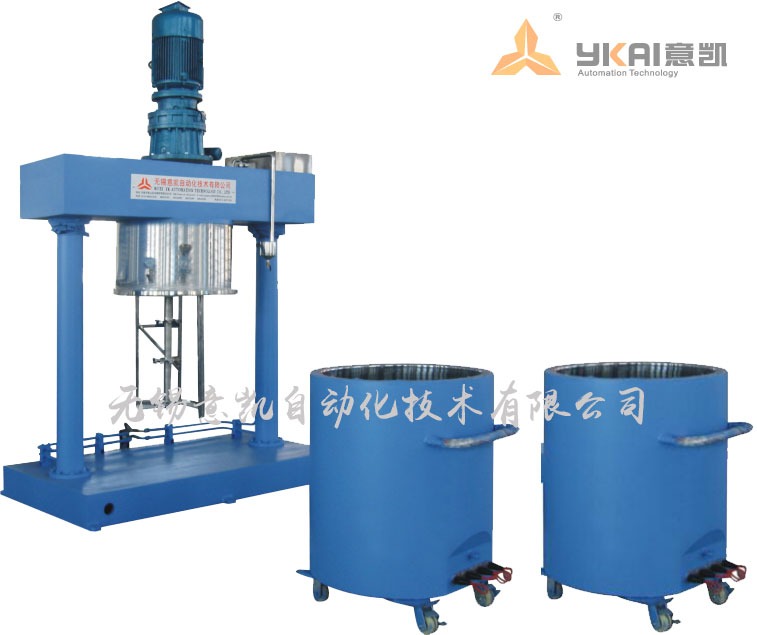 Polyurethane adhesives have excellent rubber properties. Waterborne polyurethane adhesives, polyurethane sealants and other products have very good material properties. Therefore, the market demand for this piece is also very large. For the production of such products, a highly viscous vacuum planetary mixer is generally used. Different specifications and models can be selected according to different batch processing quantities. Planetary mixers have a special agitator structure that handles the range of polyurethane adhesives. The operation mode and mixing mode can be selected in a variety of ways, and can be customized according to customer requirements.
2.Polyurethane coating, paint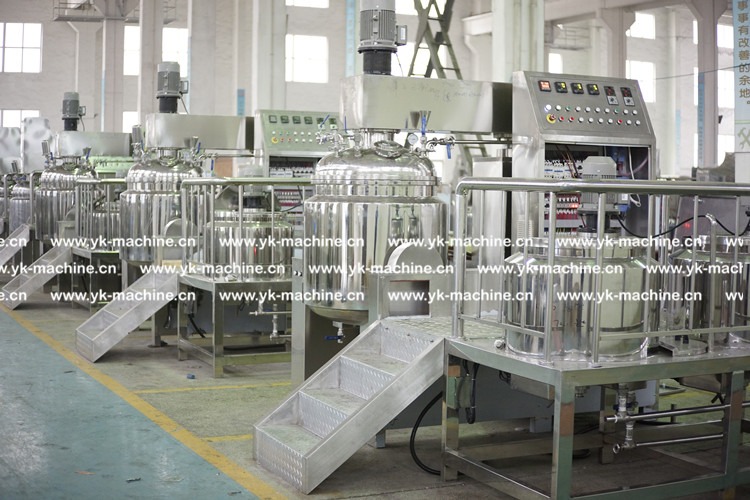 For polyurethane materials such as paints and paints with general viscosity, vacuum emulsifier can be used for mass production. The output ranges from 5L to 5T in the laboratory and is available in a variety of sizes. Generally, the viscosity of polyurethane coatings and paint products will not be large. In its production process, heating, high-speed shearing, agitation and vacuum are required. The performance characteristics of vacuum high shear emulsifiers are very suitable for the production of such materials. It is easy to discharge and clean, and can dump the discharge or the bottom valve. There is a spray ball in the lid to wash the pot body, and the lid can be raised and lowered to facilitate operation and maintenance.