The preparation of ointment, of course, must have advanced scientific formulas and techniques. This is the basis of the premise. How can we achieve the unity of advantages and advantages of many advantages and conditions under the conditions of superiority? Then you may still lack a high-quality ointment production equipment – vacuum emulsifier! Customers who normally consult YK ointment production equipment are already in the hands of the formula and process. So whether the equipment can produce a good product perfectly is a very important part! Take the picture as evidence today and share the artifacts for the preparation of ointments. These pictures come from the production sites of pharmaceutical companies, hospitals and other related industries, commissioning the site or coming to YK's test site. All are true and effective, for your reference!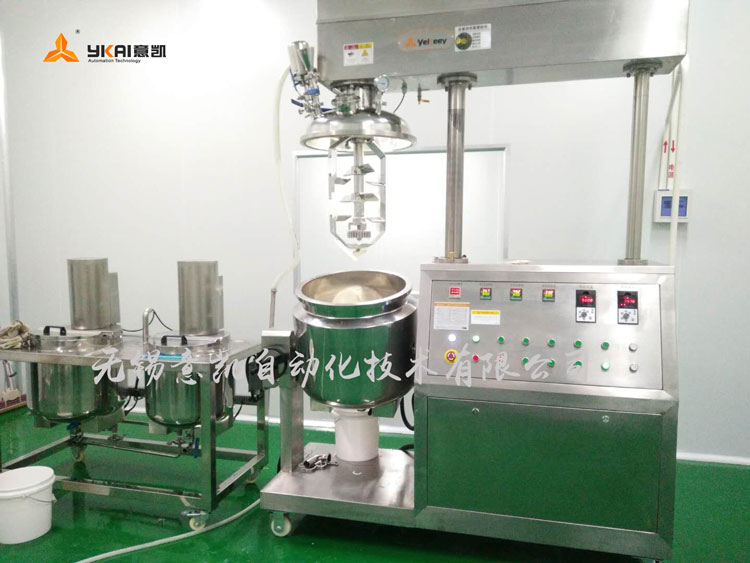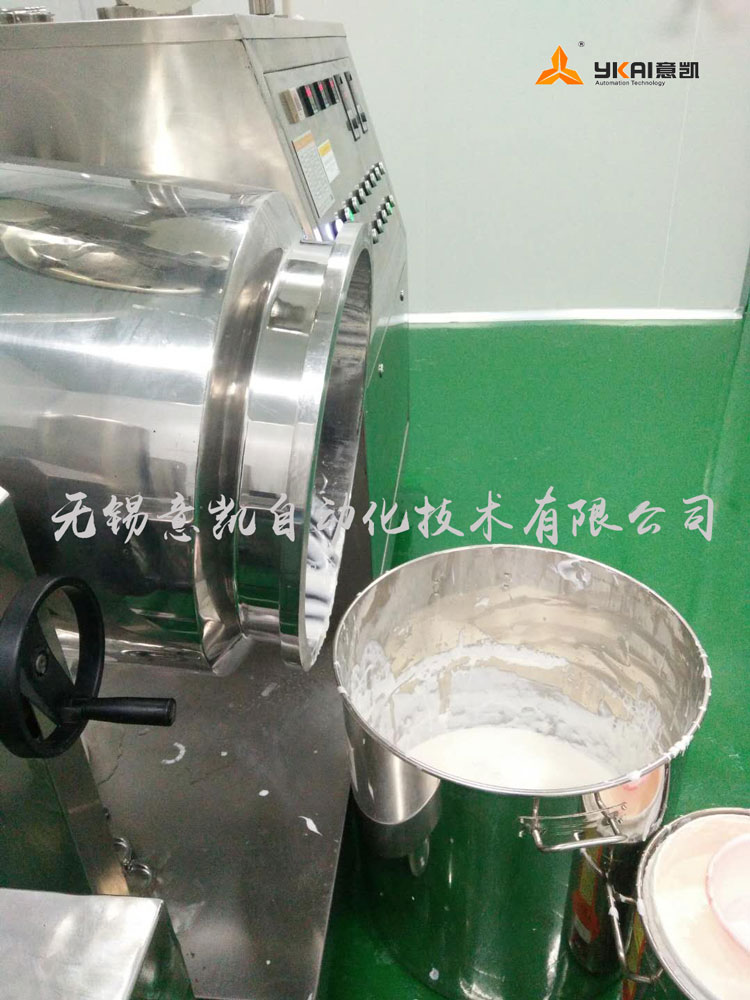 Installation and commissioning site from a university's production, research and research base in Nanjing, ZJR-100 vacuum emulsifier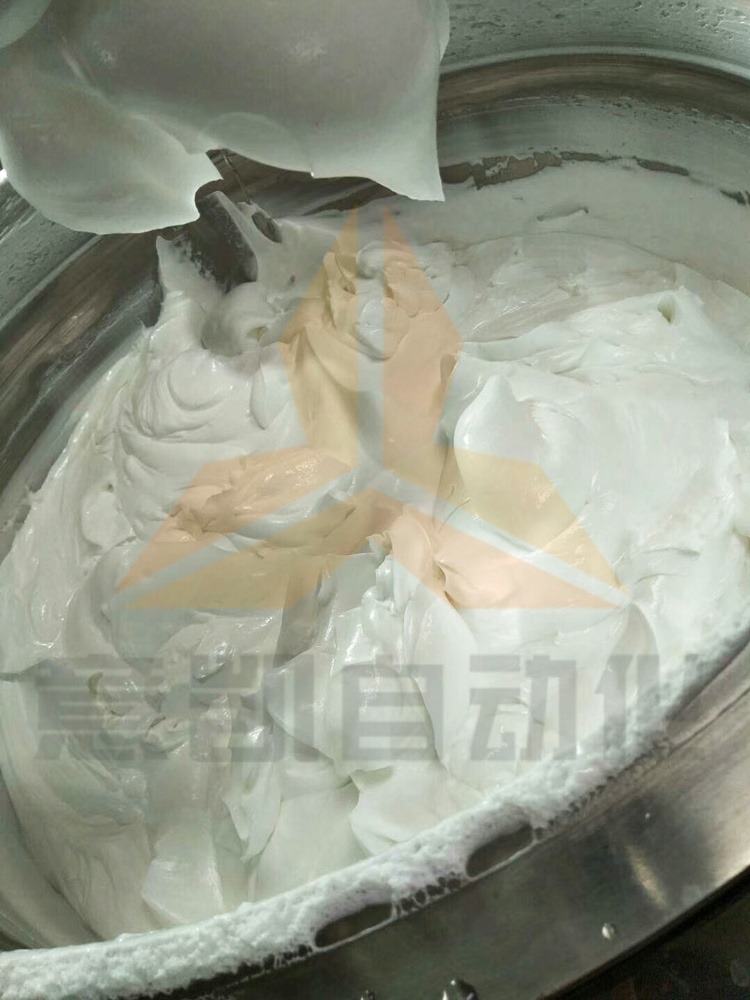 A Chinese medicine hospital, this ointment, the light can be seen from the appearance, the texture is even, shiny, and the effect of the material is praised!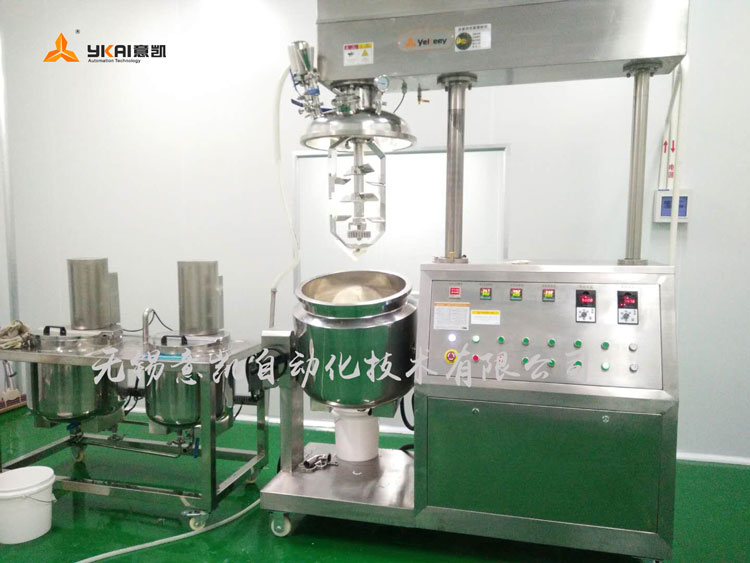 A nano-scale ultra-fine particle ointment that is produced on site by a pharmaceutical company. The high-speed shearing capacity of the vacuum emulsifier satisfies the demand for nanometer size of material particle size.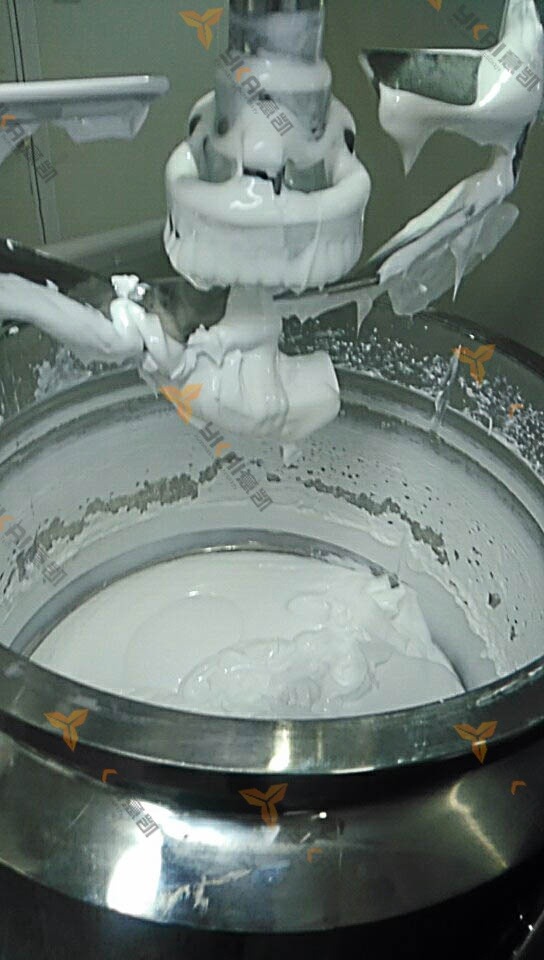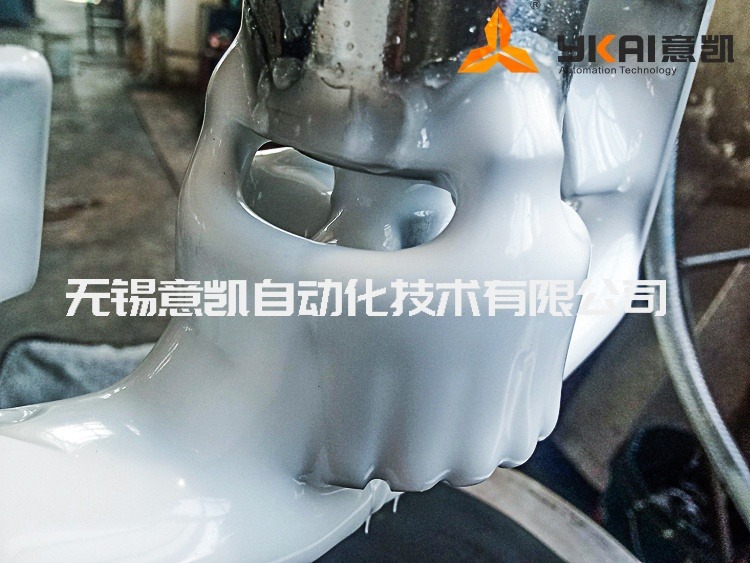 Full of success stories, for the emulsifier equipment of ointment, from laboratory development to batch production, YK has machines of the appropriate specifications. For some personalized needs, can be customized to solve, welcome to contact us!