In China, if you have ever raised cats and dogs, friends who keep pets at home must be familiar with the brand "Red Dog". This brand of nutritional cream, hair removal cream, or its other products is often sold in pet stores in many cities. It is understood that this pet drug and nutritional product brand developer has achieved 500 million yuan in domestic sales of Red Dog in 2020! It can be seen that this market is still very large. Today, let's take a look at what kind of pet nutrition cream-making machine is used to produce 500 million pet nutrition creams a year?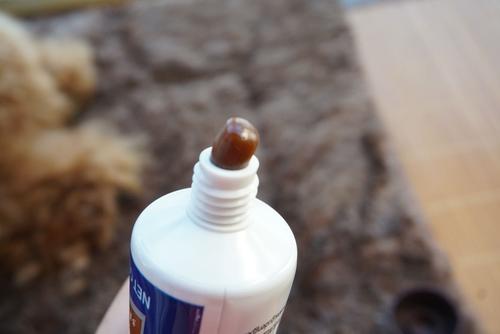 Let's take a look at a large emerging dark horse enterprise in the pet nutrition product track like Red Dog. It is understood that the new factory customer has invested more than 100 million yuan. Let's take a look at the production site of a pet nutrition customer of YeKeey. Learn about the best pet nutrition factories in China and even the best pet food factories. What are their factories like, and what kind of pet nutrition cream-making machine do they use? The customer's factory has a 5,000-square-meter, 100,000-level GMP-level purification standard, which is completely planned according to the pharmaceutical level.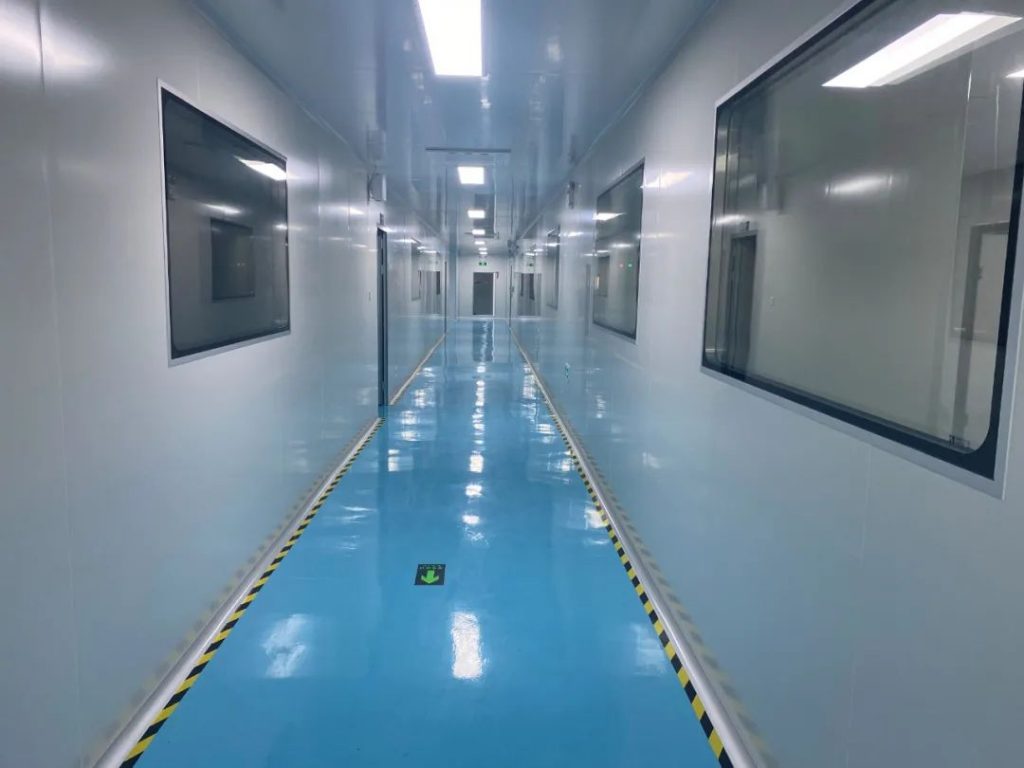 A Customer Using Yekeey Vacuum Emulsifier for Producing Pet Nutrition Cream
The customer's emulsification and stirring production process mainly produce various nutritional pastes, hair-removing pastes, and other pastes. In this link, the customer uses YeKeey's one-ton emulsifying pot, which is a multi-functional complete set of vacuum emulsifying machine units. This emulsifier machine model is ZJR-1300, with a water and oil pan, designed with German homogeneous emulsification technology, and the batch processing capacity is 1000L. It can handle the dispersion, dissolution, emulsification, and production requirements for processes such as homogenization and stirring.
This series of vacuum emulsifiers have CE certification and meets the requirements of food production hygiene. It has been widely used in the production of pet nutrition products at home and abroad and has received positive feedback from many customers. It is an ideal type of equipment for emulsification and stirring in this industry.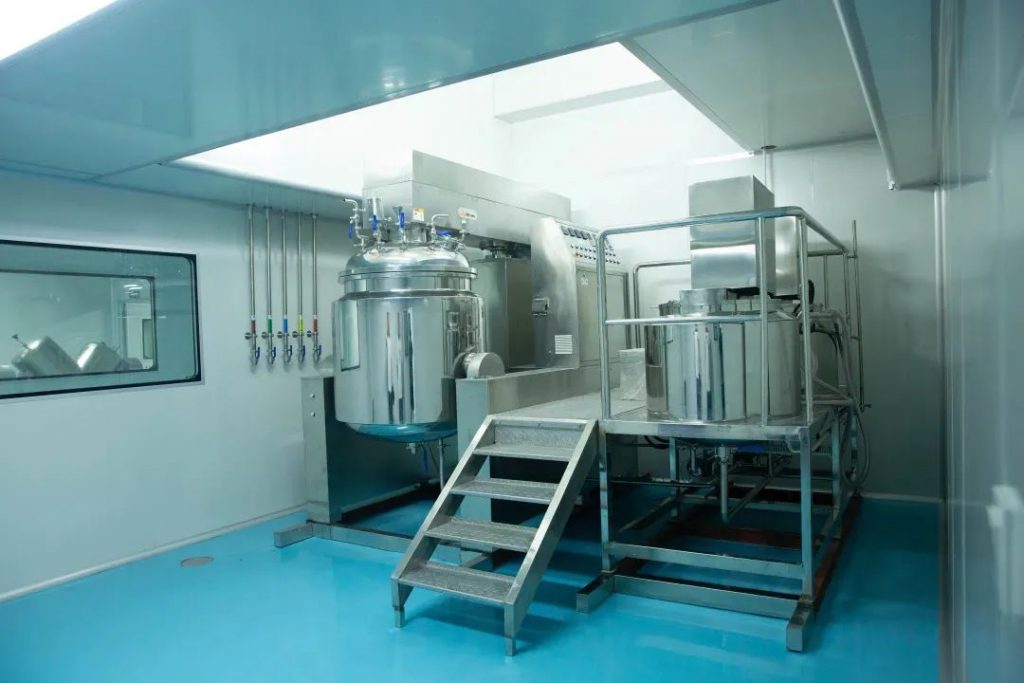 In addition, in the downstream process of the vacuum emulsifier unit, we also saw the granulation equipment imported from Germany, the pharmaceutical-grade automatic blister machine, the 10,000-grade pharmaceutical-grade laboratory in the customer's workshop… The customer's hardware equipment and facilities are all top-notch. I would like to thank customers for their affirmation of YeKeey emulsification equipment. In the core equipment of the pet nutrition production line, YeKeey vacuum emulsifier equipment is selected as a pet nutrition-making machine. Relying on YeKeey's mature industry experience, strong technology, and stable equipment performance, I believe that our vacuum emulsifier equipment will also provide customers with a good experience and create greater value for customers.
YeKeey is a company specializing in the development, manufacture, and sales of fluid industrial mixers. We have a high-level team in the field of fluid homogenization, emulsification, dispersion, mixing, and other mixing equipment, and provide non-standard customization from a single machine to a complete set of production systems. If necessary, please contact YeKeey.