The annual Mid-Autumn Festival is about to come. The Mid-Autumn Festival contains both the abundance of harvest and celebration, and the beautiful blessings of the people, the moon and the world. As a child, the memories of the Mid-Autumn Festival are full of the scent of moon cakes. When I grow up, eating moon cakes in the Mid-Autumn Festival is a thing full of ceremonial feelings. The thoughts of family and friends are branded in a piece of cake, and every bite is a hope for reunion.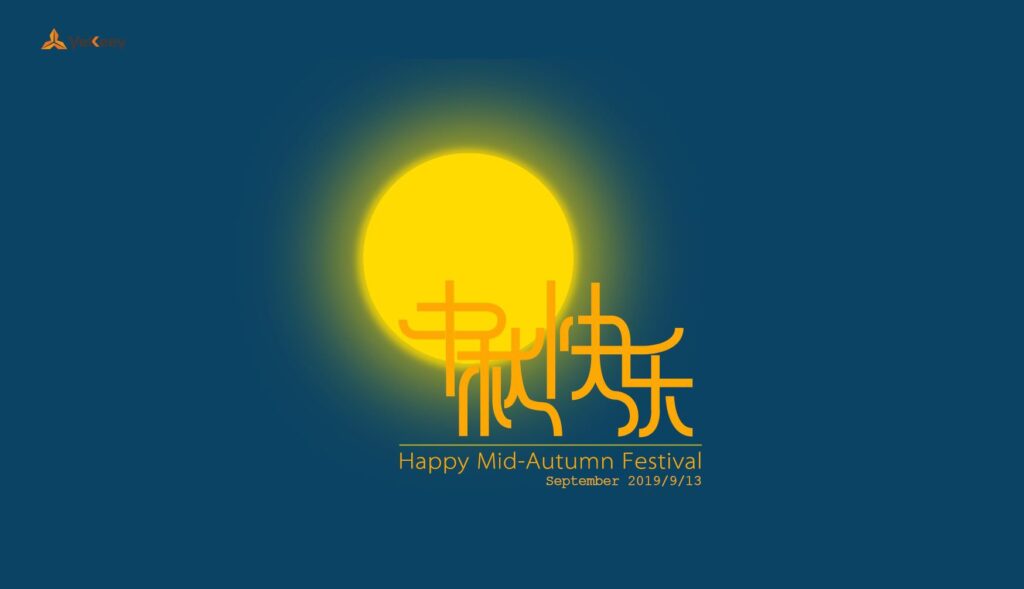 Happy mid-Autumn Festival
It will be especially bright when the moon reaches the Mid-Autumn Festival.
Every time go to the festival, will miss loved ones more.
On this traditional festival,
All employees of Wuxi Yekeey wish you a happy festival, a happy family, and good luck!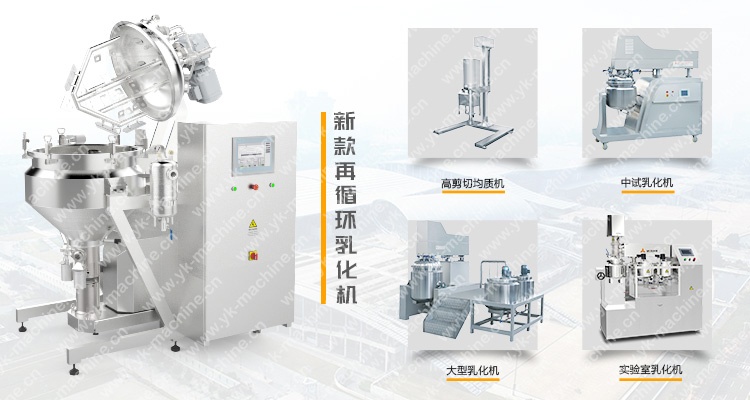 Notice about 2019 Mid-Autumn Festival holiday
  According to the "Notice of the General Office of the State Council on the Arrangement of Some Holidays in 2019", the notice of the Mid-Autumn Festival holiday of the Yekeey is now notified as follows:
First, holiday arrangements
September 13 (Friday) – September 14 (Saturday) has a holiday, a total of 2 days, September 15 (Sunday) go to work regularly.
Second, the matters needing attention
During the holiday period, all departments should lock the doors and windows, turn off the air conditioner and electrical power supply, and do a good job in fire prevention and theft prevention. Employees who need to go out during the holiday should pay attention to safety protection to avoid accidents.
Third, contact phone number
Emergency hotline: Manager Zhang 15050678988