On November 7, 2019, the 58th China International Pharmaceutical Machinery Exhibition was concluded successfully. The wonderful exhibition of the three-day Chongqing Pharmaceutical Exhibition of Yekeey also ended successfully, which lasted three days.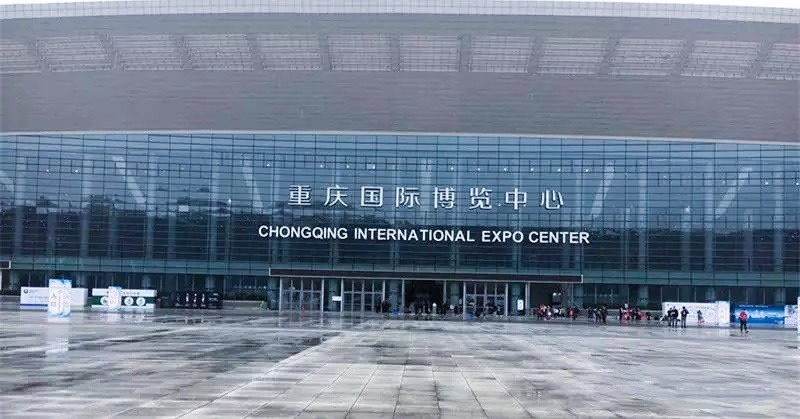 The exhibitor equipment of Yekeey include: Recirculation vacuum homogenous emulsifying machine, high shear mixer, laboratory emulsifying machine, pilot emulsifying machine and large emulsifying machine. In addition, Yekeey has gained a lot in this exhibition, not only received many customers at the exhibition and received the support of a large number of customers, but also learned the latest developments in the pharmaceutical industry, the latest academic theories and research results in the medical field! Thanks to everyone who visited Yekeey.
At the booth of Yekeey, we focus on the overall technical solutions for pharmaceutical production equipment, high-shear mixers from laboratory to production processing, vacuum emulsifying machine, and complete production equipment of recirculation vacuum homogenous emulsifying machine. The products are based on high-efficiency and energy-saving process equipment system, the information system is the core, and the automatic process control is the link. It can realize the production of high-efficiency, high-quality, safe and environmentally friendly, attracting a large number of customers to stop and watch.
At the same time, we would like to thank a customer from Shandong for signing the purchase agreement of high shear mixer with Yekeey and prepaying the sincerity deposit on site. We believe that Yekeey will be able to better serve pharmaceutical customers with the attention and support of customers and industry associations.
Every time we show, we strive for perfection;
Every time we cross, we do our best;
Each requirment, we will treat it seriously;
Yekeey has always been working hard;
Adhering to the philosophy of "quality first, service first";
Yekeey will provide our users with the best quality service.