Planning to buy an ointment-making machine, but how to know if the machine can make it that meets the standards? In this era of Internet information, if you want to know whether a product is good or not, there are many channels, such as the evaluation system of each platform, evaluation posts, expert evaluation, appraisal videos, etc. If you buy daily necessities, these data are probably enough. You can place an order to buy. But when you buy a high-tech, high-value industrial product, such as an emulsifying machine, it is a bit rash to place an order according to the above steps. Emulsifying mixers play an important role in the production process of products in many fields. How about the product quality and service of an emulsifying mixer, is it really suitable for your product production? These factors are related to the progress and success of your project. When purchasing an emulsifying mixer, these aspects must be considered.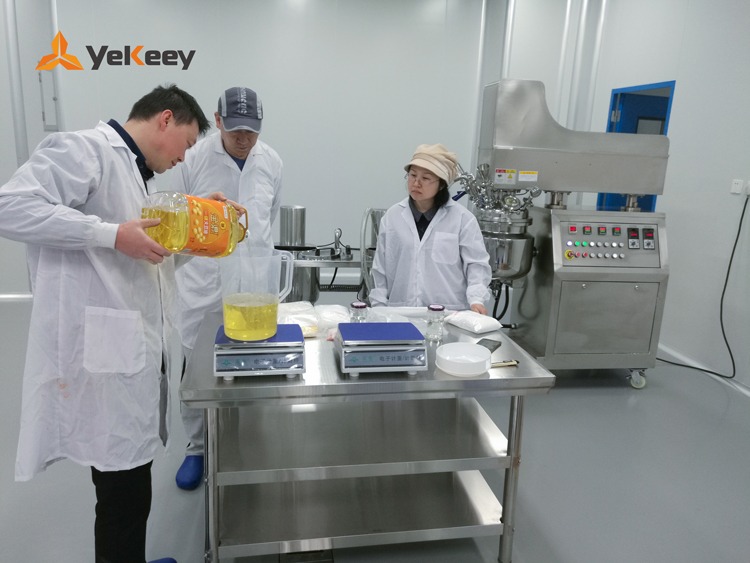 Need to know about buying an ointment-making machine
First of all, in terms of quality and service, it is recommended to examine the technical strength level, manufacturer scale, history, reputation in the industry, and successful cases of emulsification machine manufacturers. Generally speaking, an emulsifying machine manufacturer that has been in operation for a long time will have more experience, more customer groups, and more successful cases, which can help you avoid many technical problems and troubles and provide more reasonable production solutions.
In addition, even if the emulsifying machine manufacturer has passed your inspection in all the above aspects, there is still one most critical inspection point. Can the emulsifying machine you choose really make your products? Does it meet the data standards for fineness, dispersion, and uniformity of your product? Haven't tried it, really hard to say. According to this situation, Yikai provides customers with a 100,000-level clean car laboratory, provides prototypes for customers who are uncertain, and truly experience and evaluate the entire process of the machine making to determine whether our emulsifying machine is real or not. can meet your product production requirements. If foreign customers can't come to our laboratory for testing, they can send your original to us, we will conduct the test according to your requirements, record the process through video, and send it to you. The finished product can also be sent to you for the best evaluation and judgment.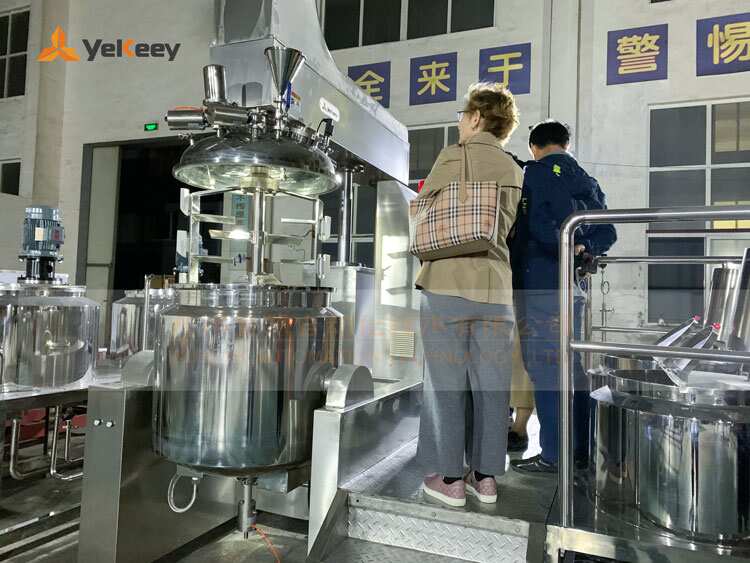 If you are in the pharmaceutical industry and want to buy an ointment-making machine, what should you do? Then you can contact us, welcome to the factory for inspection, and free test machine for the 100,000-level purification laboratory! Friends who can't come to China, don't worry, you can send us the materials, and we will help you to test them! 24 years of experience in the production and manufacture of emulsification mixers, to provide you with economical and reasonable production solutions.