With the development of food processing technology, especially the application of some high-tech in food machinery, such as high-shear homogenizers and other high-precision food machinery, modern food production is becoming more and more refined, especially in the dairy industry. Looking at China's dairy industry, it has the characteristics of a solid foundation and huge potential. Professionals believe that the consumer demand for dairy products such as room temperature milk will increase day by day. However, as consumers continue to improve the flavor, taste, and quality requirements of products such as room temperature milk, dairy companies cannot ignore them as a homogenization process that affects the flavor, taste, and quality stability of milk. Homogenizer manufacturers should also continue to innovate and upgrade their products to better meet the high requirements for dairy products, which will help increase the market share of homogenizers.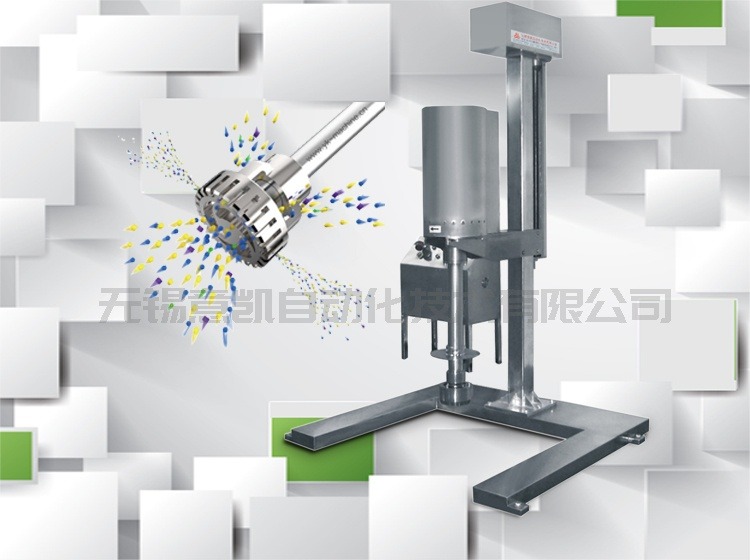 At first, China's homogenizers were far from other countries in terms of material selection, processing accuracy, homogenization efficiency and quality, energy consumption, and application fields. However, thanks to the continuous innovation and research and development of scientific researchers, domestic homogenization The machine has made great breakthroughs in terms of machining accuracy, production quality, stable operation, homogenization efficiency and quality, and energy consumption.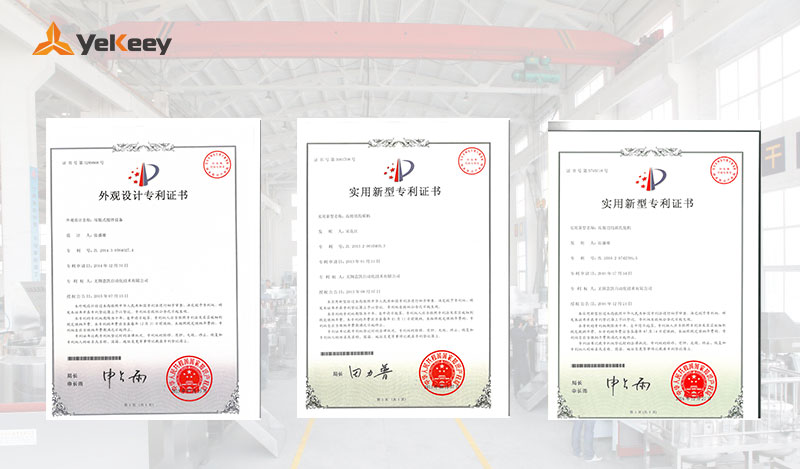 The high-shear homogenizer independently developed by YeKeey has obtained a number of national patent certificates. It has the characteristics of high-speed and stable operation and high shear efficiency. It can be used in multiple homogenizing mixing and dispersing combinations of homogenizing emulsification tanks to achieve material The liquid is ultra-finely dispersed, ensuring uniform mixing, fine and mellow taste. YeKeey homogenizer equipment has flexible non-standard customization, which can be moved up and down and is easy to operate. Cans can be added according to customer requirements, and can also be customized into stainless steel homogenizing mixing tanks, vacuum homogenizing emulsifiers, etc. Please contact us for details!