The annual 315 is a large-scale review of the service quality of the enterprise. This year's 315 is particularly special. The outbreak of the epidemic has caught everyone off guard, and countless companies have been affected. It is such a critical moment that demonstrates the sense of responsibility of the company. People can't stand without credibility, industry can't thrive without credibility, and politics without credibility will lead to decline. Emulsifying Machine Manufacturer-YeKeey for 23 years, has not forgotten the original aspiration, insisted on quality, with "integrity" as the creed, and endorsed by product quality!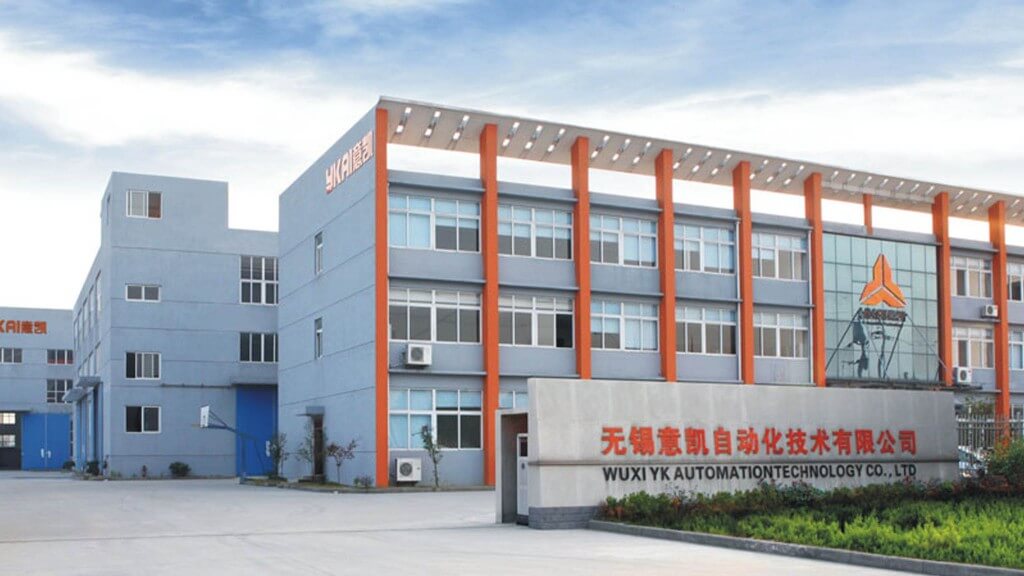 Quality first, quality service every day
Adhering to the spirit of "quality is life", with a meticulous professional attitude and the spirit of excellence, we create high-quality products. YeKeey products include emulsifying mixer, homogenizers, vacuum emulsifiers, high shear emulsifiers, stainless steel mixing tanks, emulsifying mixing tanks, double planetary mixer, and many other series of products. The high-quality supply chain and sophisticated R&D team have helped YeKeey quickly become an emulsifying mixer brand loved by consumers. Before going to the customer's production workshop, YeKeey's homogeneous emulsifying equipment products have undergone many tests such as research and development, quality control, production, debugging, and inspection, and have taken on the important task of efficient and stable production in multiple industries.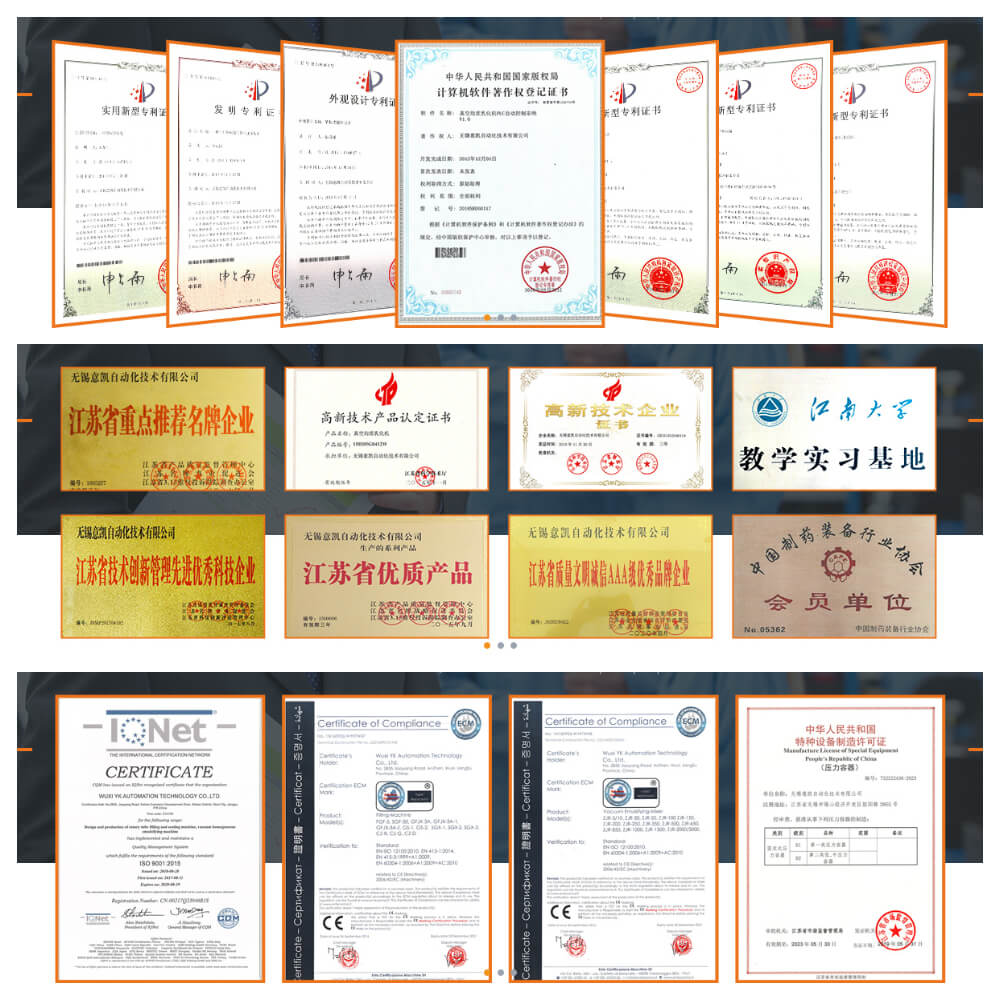 YeKeey has been committed to creating high-quality products for 23 years. Whether it is innovative product design, production technology enhancement, or product-related services, it is standing at the forefront of the industry, focusing on quality, pursuing innovation, and combining forward-looking thinking with superb technology. To bring customers more and better choices, we have always been serious about the products we provide!