Carbomer is a commonly used raw material in the production of many cosmetics and pharmaceutical products. It is a white, loose powder, which is widely used due to its stable nature, non-irritating, and non-allergic reaction. Produce alcohol hand washing gel, medical gynecological gel, and other products in the industry. Carbomer is a kind of raw material we often hear in the communication of raw materials and processes for customers who consult the vacuum emulsifier. I often hear that customers have some process problems that are not easy to solve in the production of Carbomer. What are the specific problems? What kind of solutions are given by the technical team of YeKeey, let's take a look!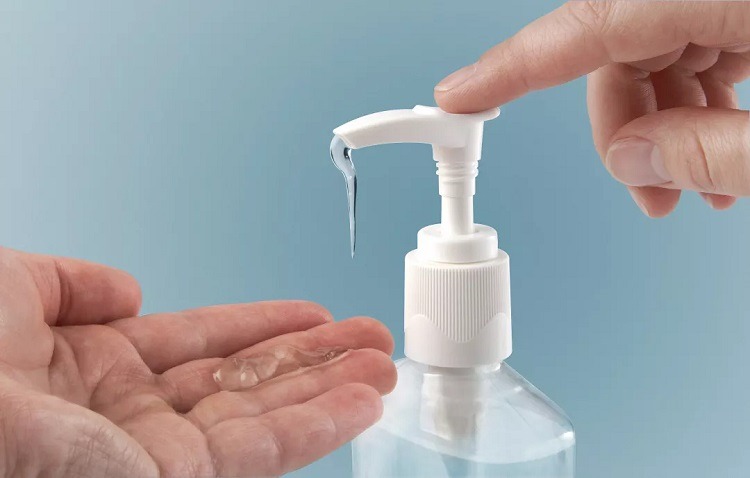 Carbomer is generally a white powder and is used for thickening. When mixing with water, lumps often appear. When mixed with water, if the emulsifier equipment is inefficient, it may form agglomerates. This means that aeration or air entrainment should be prevented during the mixing process.
Based on the experience of the customer bringing materials to the test machine and the experience of the test machine, carbomer is a kind of low-density powder and very light, so it is easy to float or fly in the production process. Therefore, dust removal problems may also occur.
In the mixing process, mixed air will generally appear, which is difficult to remove. The mixing of gas may cause the gel to become turbid. In addition, if the gas is not removed, it will also affect the filling volume accuracy of the filling process.
Using traditional carbomer gel production equipment homogenizing emulsifier, it may take a long time for mixing before homogenizing emulsification and dispersion.
Viscosity that changes in different phases is more difficult to homogenize and delamination may occur.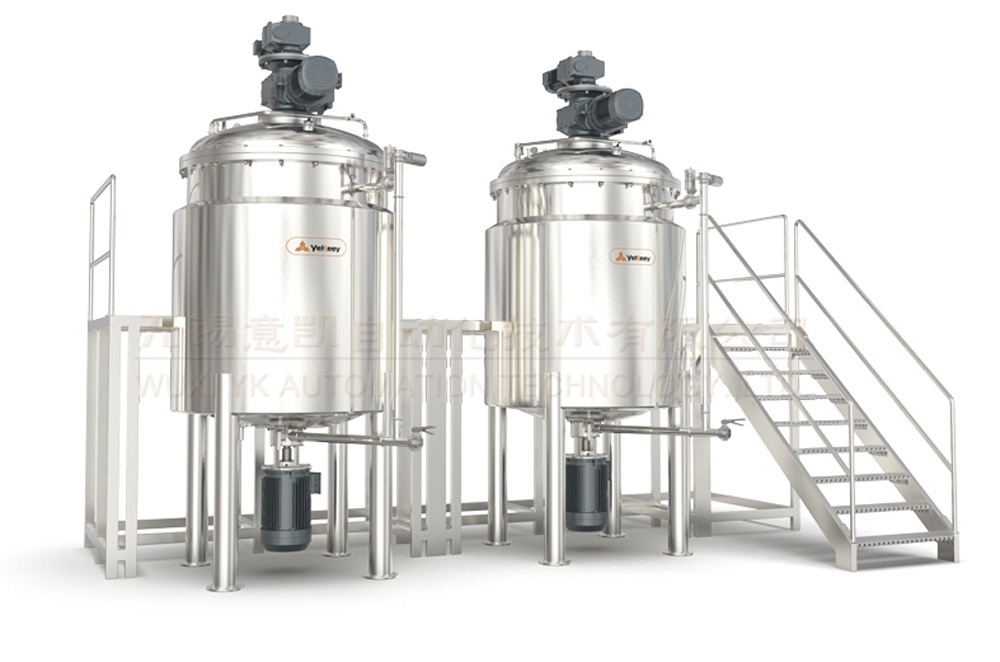 In response to the above problems, the SP series bottom homogenizing vacuum emulsifier developed by YeKeey, in terms of mixing and dispersing technology, equipment structure, and details, which completely solved the above problems that are prone to occur in the production of carbomer gel, and help customers with efficient and high-quality production of various gel products. The specifications of this series of emulsifiers range from small production to large production, with complete models that can meet different scale production. At the same time, the connection with the upper and lower processes can also be completed well. This type of emulsifier equipment has helped many listed pharmaceutical companies produce gel hand sanitizer products, alleviating the demand for such products in many countries.