In the production of the application industry, there are some requirements for the temperature of materials produced in many industries. Such as the temperature value of heating, cooling temperature, and heating time. If the temperature is not well controlled in production, the quality and quality of finished materials will be greatly affected. Therefore, the process of product maturity is very important. Temperature control of emulsifying equipment is also important. Let's see how the temperature of the high shear emulsifier is measured and controlled.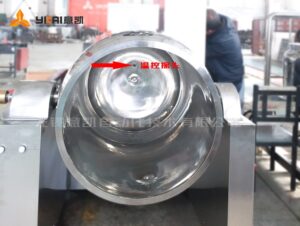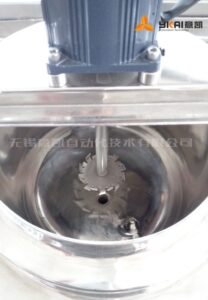 As shown in the figure above, both the main emulsifying pan of the high shear emulsifier and the pretreated water and oil pan are equipped with electric resistance thermometers, also known as temperature sensors. A bulge of a temperature-controlled probe can be seen on the bottom of the pan. When heated or cooled, the temperature-controlled probe transfers the temperature in the pot through the heating module to the button control panel or PLC control panel.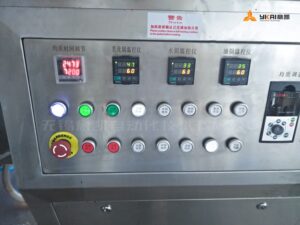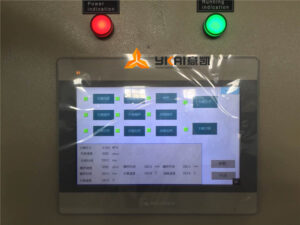 YK's technology is the result of years of research and improvement. In the past 20 years, Yikai has seized the historical opportunities brought about by China's reform and opening up and the rapid development of manufacturing. Adhere to the customer-centered, strive-oriented, and continue to innovate based on customer needs. Every year, we invest more than 10% of our sales revenue in research and development. We must continue to upgrade every year, and we must have a new development path in two years.