The summer is scorching, and it is the hottest season of the year. The scorching sun makes people unable to open their eyes and is extremely sultry. However, Yekeey's workshop is a busy scene, and the hot summer does not affect the enthusiasm of Yekeey's people. recently, a set of 100L vacuum homogenizing emulsifying mixer is being packed and will be sent to Australia soon.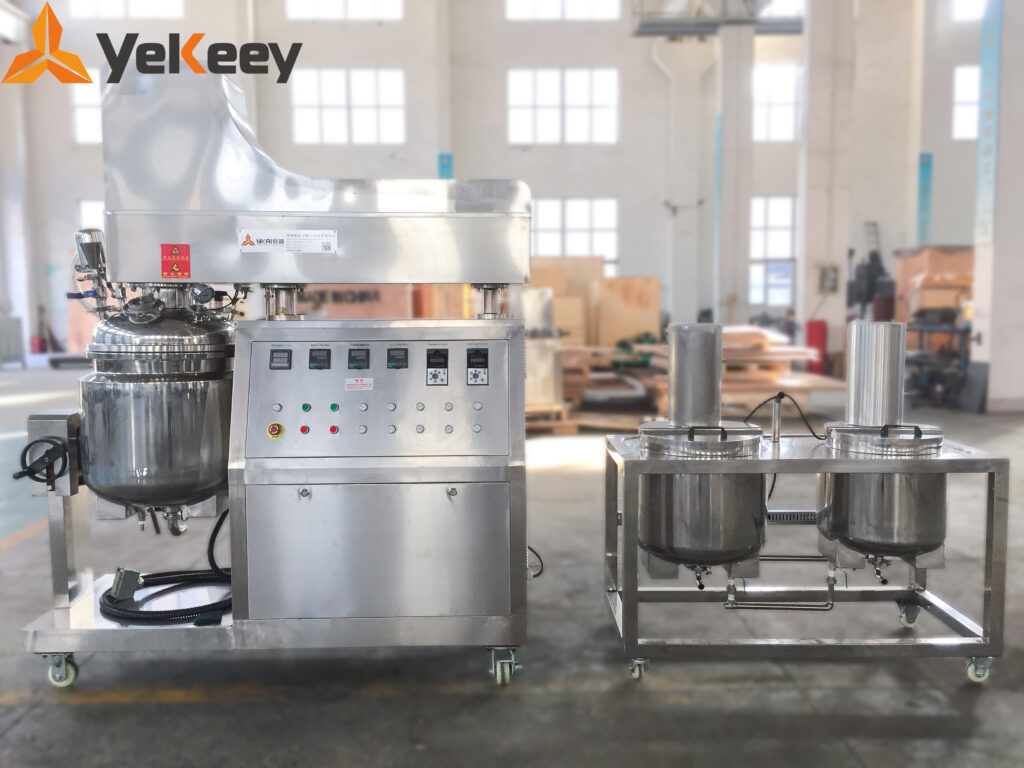 Seiko manufacturing
Strict quality control, and strive to create high-quality emulsifying equipment for customers. The meticulous manufacturing process, adhering to the precision manufacturing: professional and technical personnel conduct strict inspections on every detail of the equipment and follow up the entire production process to ensure that each production link of the high shear emulsifying mixer is carried out according to the standards. Strict testing to ensure quality: The ex-factory emulsifying mixer equipment must pass strict testing and debugging to ensure that the equipment delivered to the customer is of high quality.
Warm service
In order to complete the delivery as soon as possible, all departments actively cooperated and completed the production within the production period as scheduled. Since the order is confirmed, the production work of the whole workshop has not stopped. We strictly control the purchase of parts, the arrival of parts, the metal processing of raw materials, sheet metal, polishing, assembly, inspection, packaging, delivery, and all the links follow-up steadily in order to live up to the trust of our customers.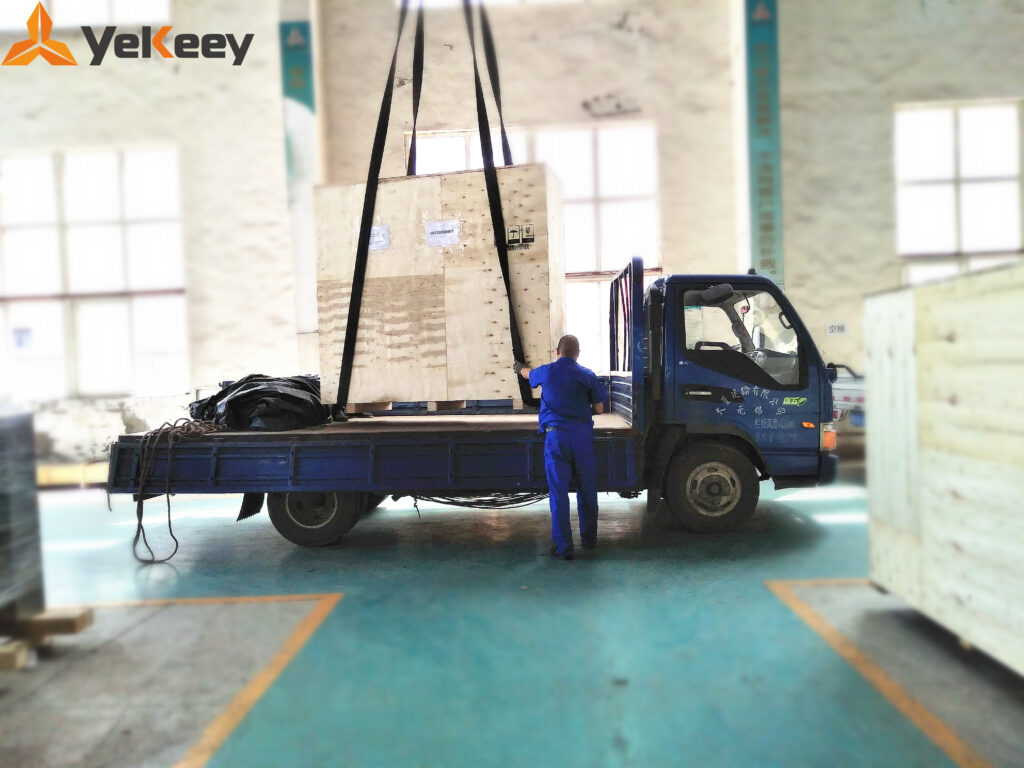 Yekeey has been established for more than 20 years and has always been adhering to the never-ending quality standard. Products that can be recognized by target customers are the best recognition of our quality and service. Establish cooperation with quality, let customers worry-free use, We believe that in the near future, Yekeey will continue to improve and do better!