With the development of beauty technology, the requirements for makeup effects are getting higher and higher. Over there, we need high-quality base makeup emulsion foundation products. How can I easily prepare an A-level makeup foundation emulsion foundation? Everyone knows that emulsion products need to be prepared through emulsifying machine equipment, and emulsifying machine equipment on the market has many styles and types. Which one is really suitable for emulsion production equipment?
The quality of the emulsion depends not only on the formula, but also on the key elements-texture or consistency, and this part is determined by the emulsification equipment! Here we recommend the vacuum homogenizing emulsifier for mainstream cosmetic emulsion production equipment. The standard vacuum homogenizing emulsifying machine is designed in accordance with the technological production requirements of cosmetic emulsion cream products. According to the processing needs of raw materials, it is equipped with water, oil pot, and main pot, which integrates the functions of pre-mixing and dissolving, vacuum suction, stirring, heating, homogenizing emulsification, defoaming, and cooling, which greatly reduces the process and feed, Easy to discharge and clean. In addition, the emulsion product is uniform and stable and can be used as a carrier of active substances to evenly and effectively apply to the skin. The quality of the emulsion produced by the vacuum emulsifier is better and more stable, which is also conducive to later storage.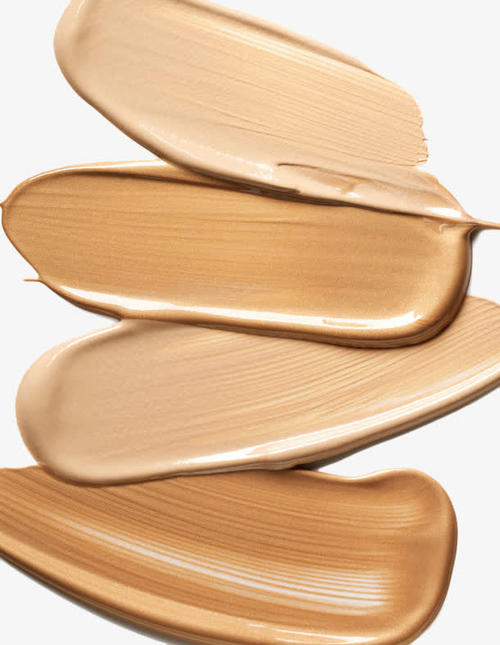 With the improvement of the performance of the vacuum homogenizing emulsifier, the cosmetics prepared by it are more refined and the formula is more flexible. Mature and reliable cosmetics production equipment can easily improve the product with process parameters, such as: thixotropy, viscosity, appearance, and feel. The emulsion in the vacuum emulsifier has fine powder, uniform composition, and no bubbles. A-level makeup emulsion foundation can be easily handled by a vacuum homogenizing emulsifier! The vacuum emulsifying machine developed and manufactured by YeKeey is designed and manufactured in strict accordance with the requirements of food and drug machinery and equipment in terms of material, structure, and layout. High-quality standards, high performance, provide scientific and reasonable solutions for companies to efficiently produce high-quality products, welcome to consult for details!